A passenger train has derailed in Austria, leaving two carriages lying on their side and two people seriously injured, police said.
Another 26 people sustained light injuries in the derailment near St Poelten, west of Vienna, according to the Red Cross.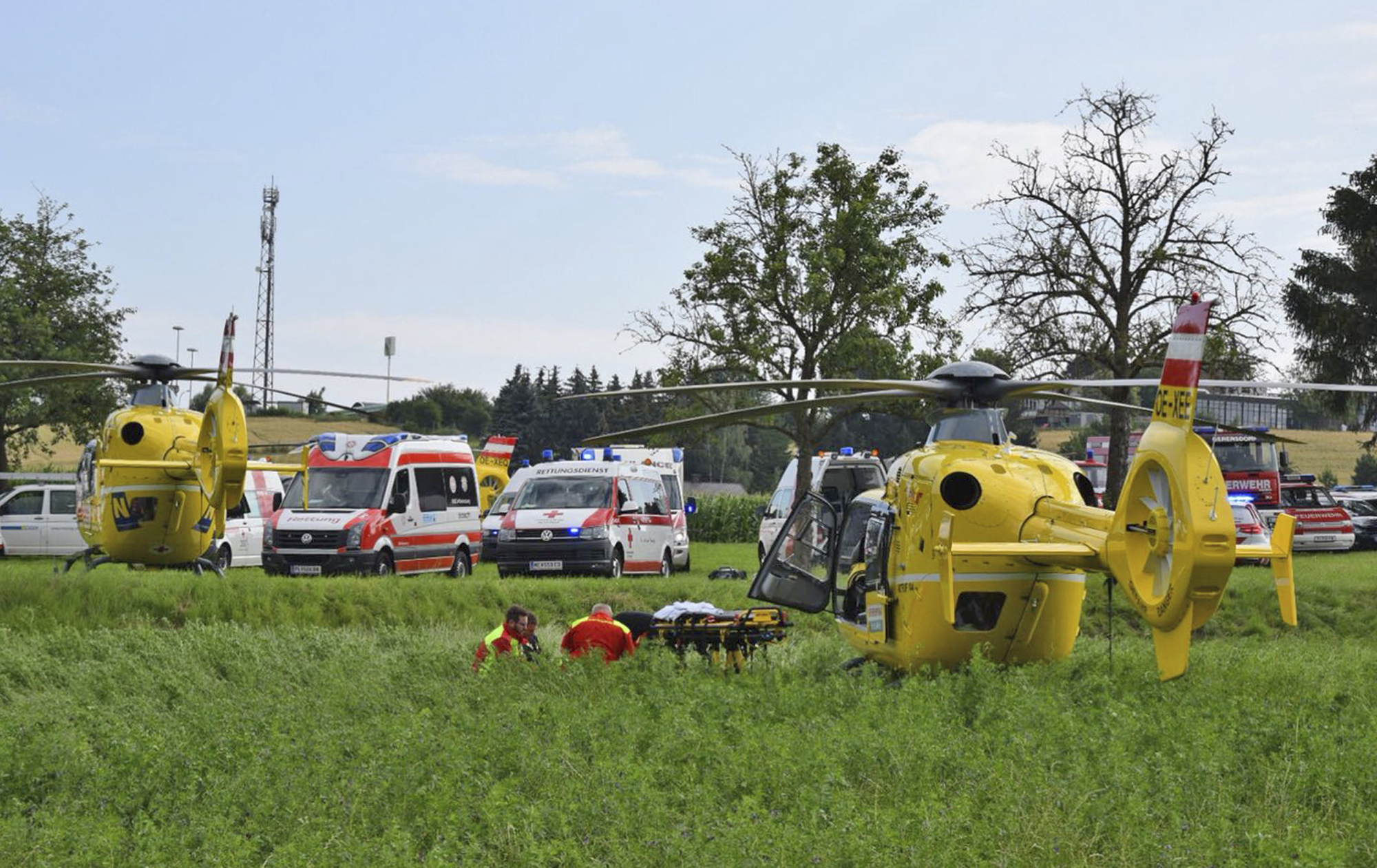 Around 80 people were on board the train at the time, and a third carriage remained on the tracks.
The train belongs to the Mariazellerbahn, a local narrow-gauge railway, and was headed to St Poelten.