An iceberg that has drifted perilously close to a remote Greenland village is so big it can be seen from space.
The European Space Agency (ESA) released an image showing the giant iceberg just off the coast of Innaarsuit in north-western Greenland.
Dozens of residents were evacuated to higher ground last week due to concerns that the 11 million-ton iceberg could break apart, creating high waves that could wash away coastal buildings.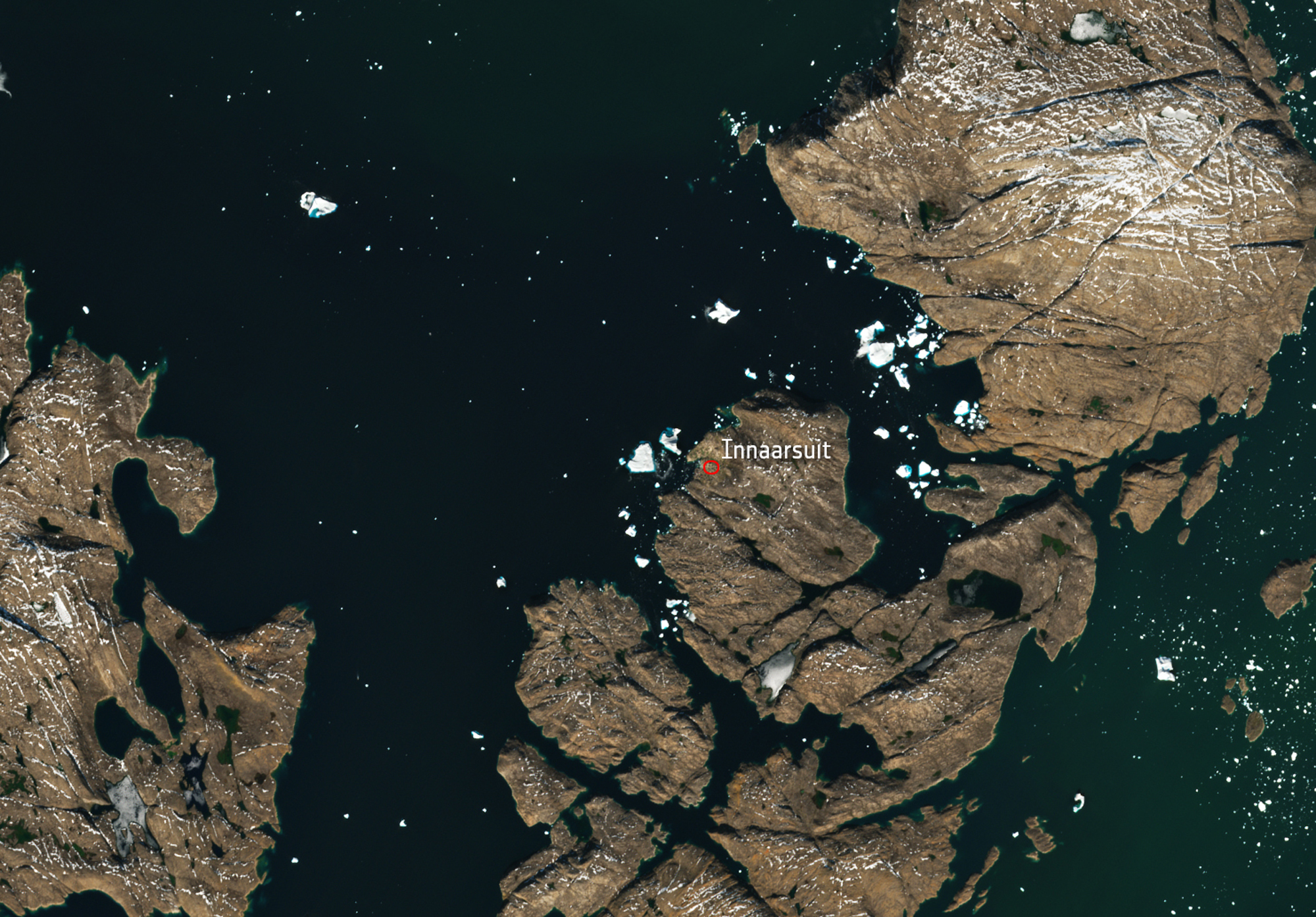 Greenland broadcaster KNR also published a video taken by a resident showing a time lapse of the huge iceberg drifting past the village.
KNR reported that strong winds and elevated tides moved the iceberg northward, away from the harbour, over the weekend.