A Hawaiian surfer has filmed himself riding a "once-in-a-lifetime" wave off the coast of Namibia for nearly a mile – lasting an incredible 120 seconds.
Koa Smith, 23, travelled through an unheard-of eight barrels – the hollow formed by the curve of a wave as it breaks over the rider's head – as part of the feat off the west coast of Africa.
Mr Smith and videographer Chris Rogers filmed the entire ride using both a drone that hovered overhead and a GoPro attached to a mouthpiece the surfer wore.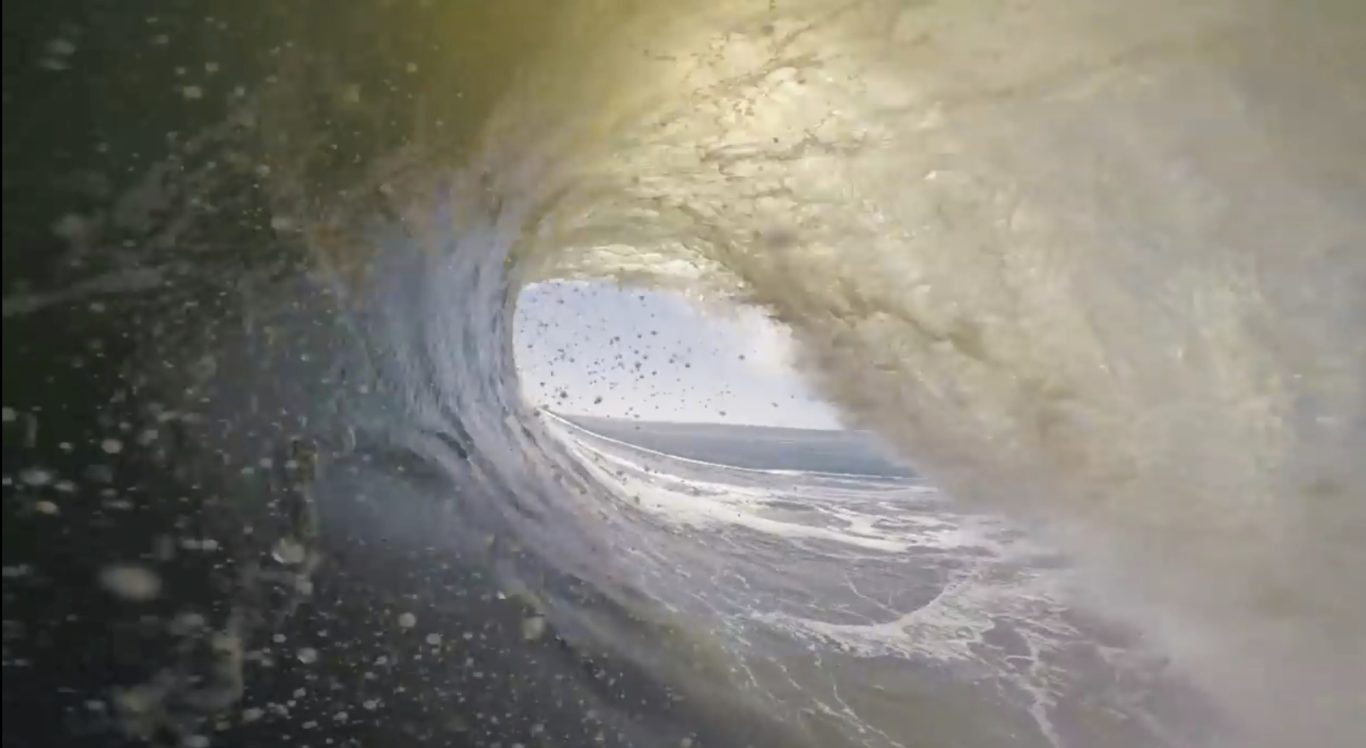 He said he owes his success to being as much of a scientist as a devil-may-care risk-taker.
Much as a meteorologist tracks storms several days before they hit, Mr Smith and many world-class surfers have mastered the art of reading weather charts to predict when and where the greatest ocean swells will hit.
Mr Smith is more than willing to drop everything in search of the perfect wave, a spokesman said.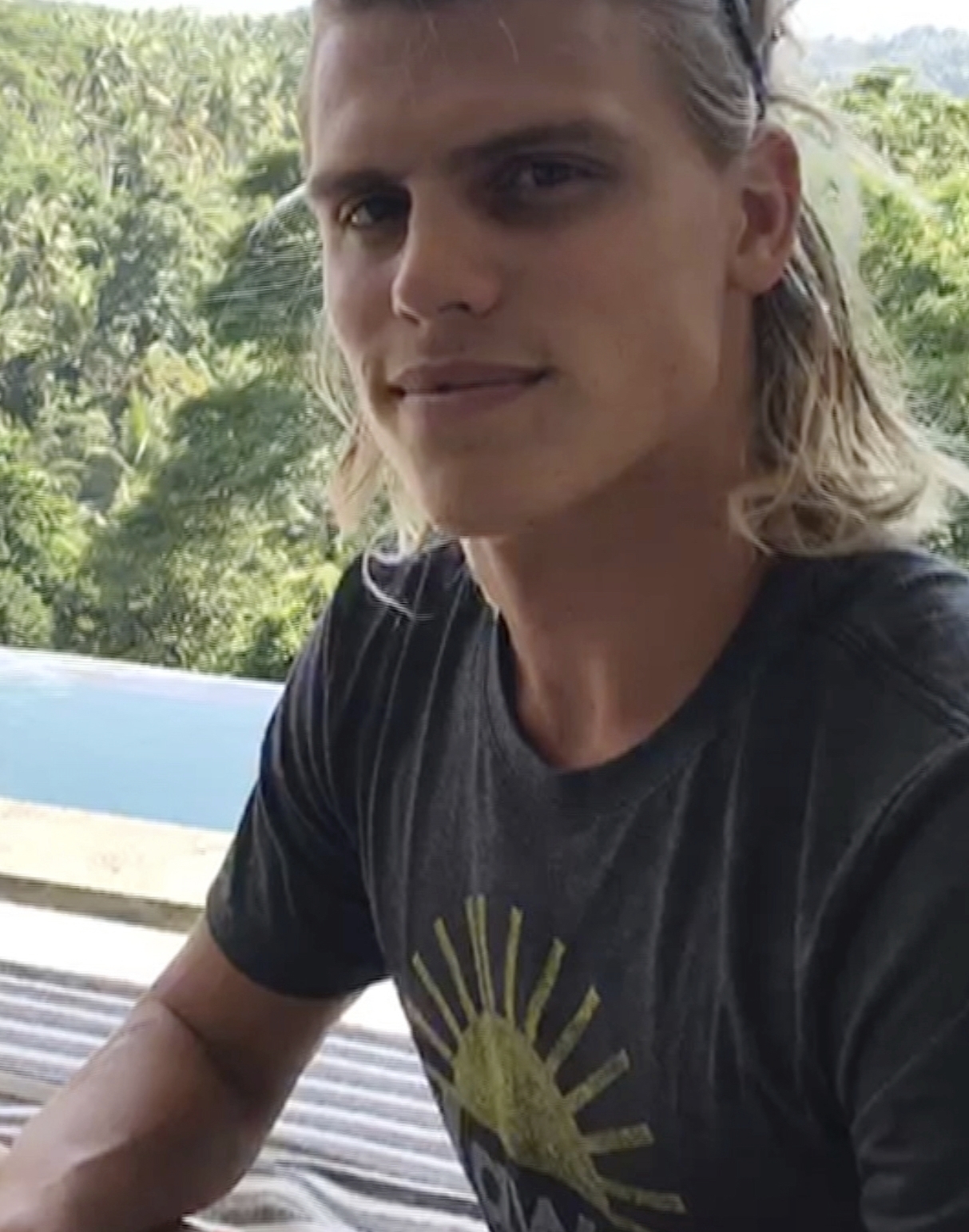 The location of his greatest triumph is Skeleton Bay – a stretch of beach fronting the South Atlantic on the western coast of Africa.
The area is a two-day plane ride from Hawaii, followed by a car journey through the desert, culminating in a journey down a stretch of sandy, unmarked roads that lead to the ocean.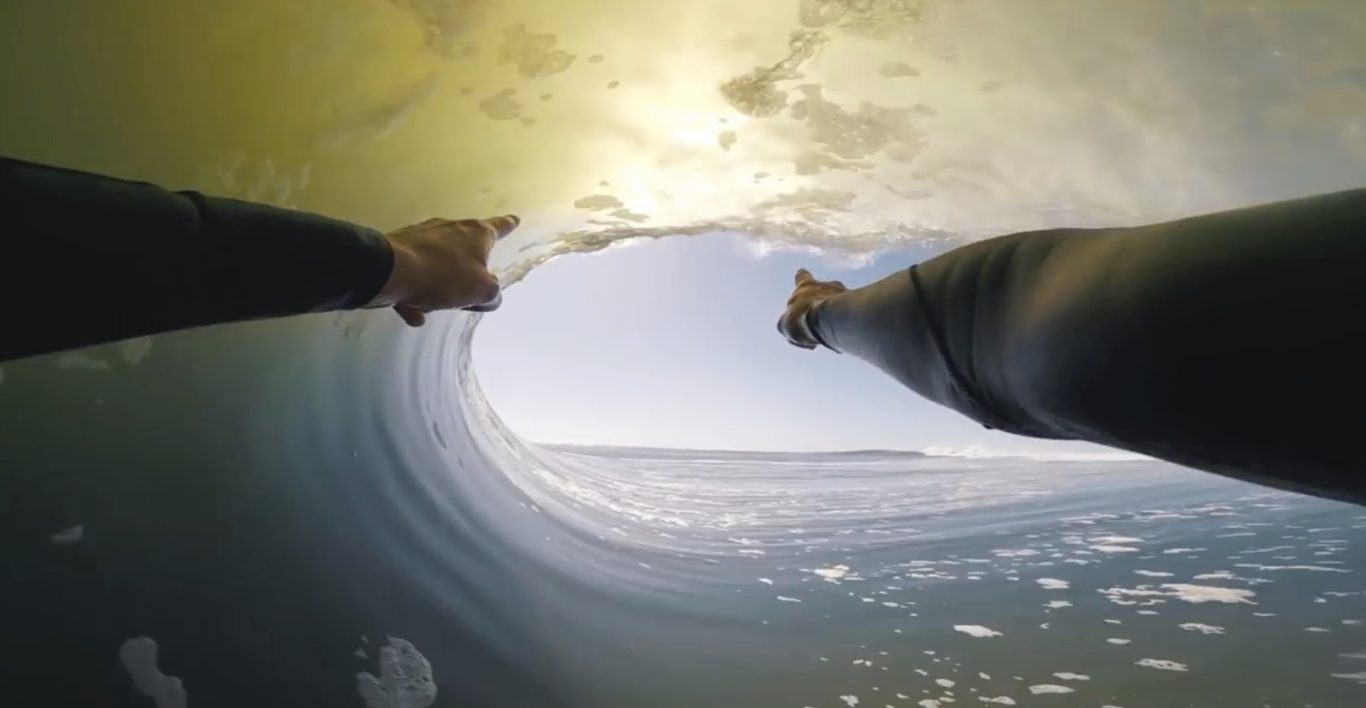 Mr Smith said: "When you're out there, you're really out there, and you're kind of on your own.
"But when you're out there, you're not thinking about it. You know you're sacrificing your life for this.
"There was a point where I was at four barrels and I was already like, 'This is amazing'.
"It looked like the wave was over, but it formed again. I figured, the drone's there, I might as well stay on. And I was like, 'Whoa!' This went from a good wave to like a life-changing wave."