Thieves have stolen priceless Swedish royal treasures, including a jewelled crown, before speeding off in a motorboat, police said.
Two people allegedly stole two crowns and an orb used by King Karl IX and Queen Kristina from a cathedral where they were on display, police said in a statement.
The items had previously been stored in their tomb.
It is believed the thieves then fled via the vast system of lakes west of Stockholm.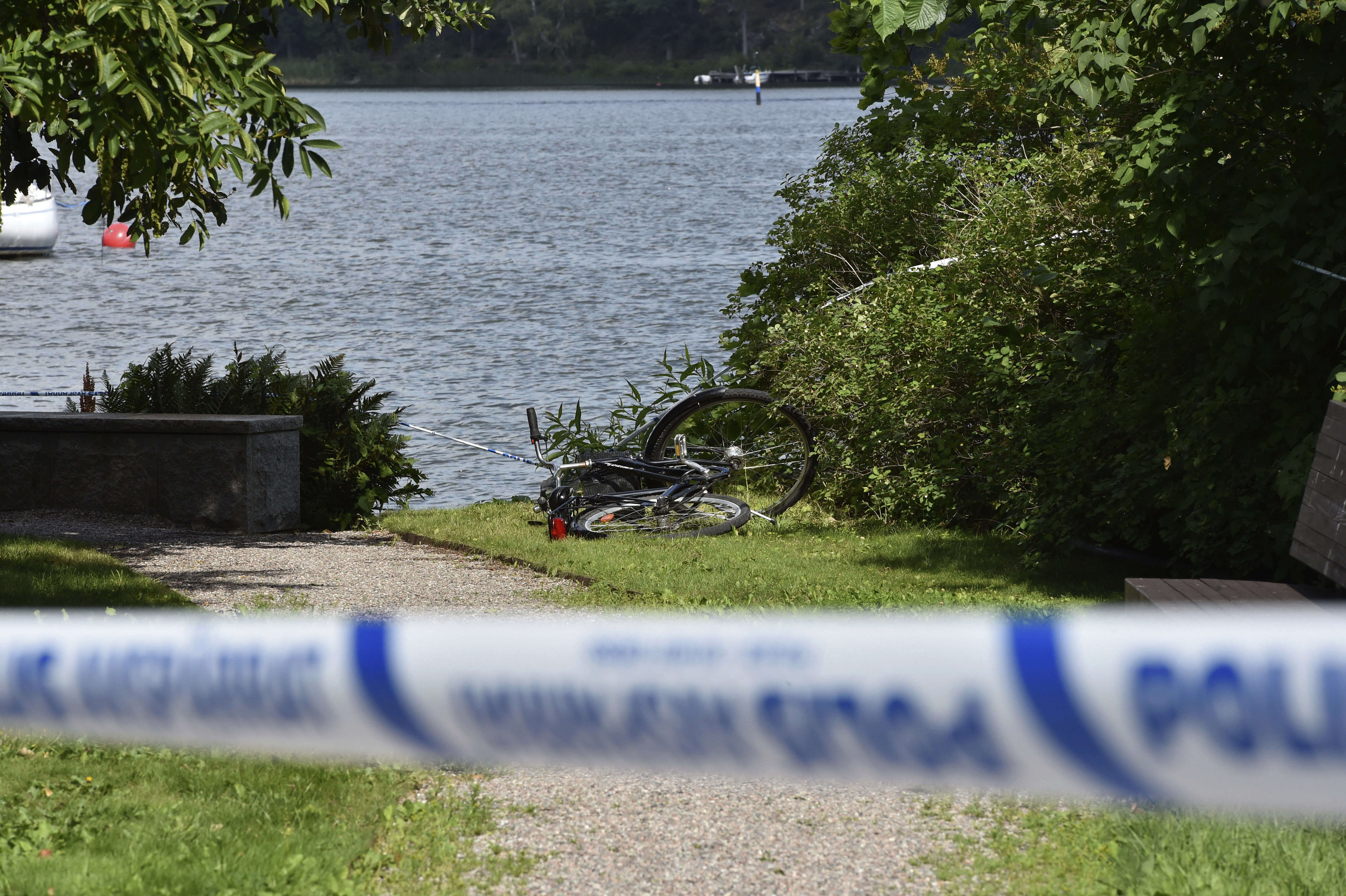 Maria Ellior, of the Swedish police's National Operations Department, told Sweden's TT news agency the items are "impossible to sell".
Tuesday's theft took place at Strangnas Cathedral, west of the capital.