Kanye West praised late Apple co-founder Steve Jobs as he congratulated the company on becoming the first in history to be valued at one trillion dollars.
The rapper has credited Jobs, who died in 2011, with inspiring his work and has been criticised in the past for comparing himself to the technology visionary.
On Thursday, after Apple reached the historic valuation, West tweeted to say the company was "so important" and "inspiring to our planet".
He said: "Steve Jobs you are one of my biggest inspirations and your story spirit and drive helps to push me everyday congratulations on Apple hitting a trillion dollars also congrats to Eddie Q and Johnny Ives and Tim Cook and the entire Apple team.
"You guys are so important and what you do is so special and inspiring to our planet Thank you for being so great."
West, 41, frequently mentions Apple when discussing his own music and fashion businesses and often compares himself to Jobs, as well as other visionaries such as Walt Disney and Michael Jackson.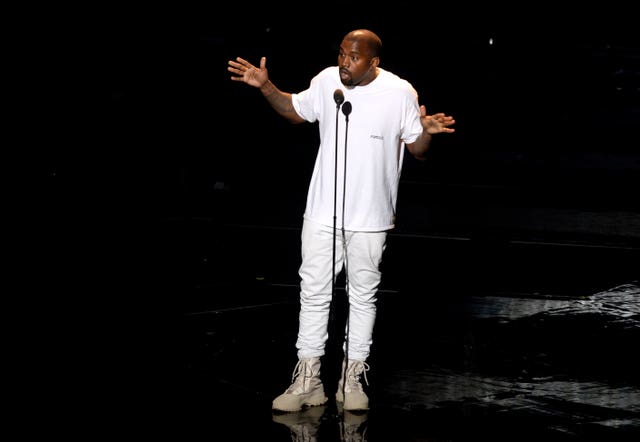 Speaking at the MTV Video Music Awards in 2016, West said: "My role models are artists, merchants. There's less than 10 I can name in history: Truman, Ford, Hughes, Disney, Jobs, West."
Apple was founded in California in 1976 by Jobs and Steve Wozniak and is known for products including the iPod, iPhone and iPad.