A 20-year-old man with Down's Syndrome and autism who was shot dead by police in Stockholm was waving a toy gun when several officers opened fire, a prosecutor has said.
Eric Torell was shot early on Thursday morning in the Swedish capital and died of his wounds shortly afterwards.
Prosecutor Martin Tiden, who is examining whether police were at fault, said: "The man held a weapon-like object and officers opened fire after judging the situation as threatening."
No police officers are suspected of foul play.
"It has subsequently been established that the object was some kind of toy," Mr Tiden said, adding that "more than one police officer made use of his firearm".
Mr Torell's mother Katarina Soderberg told the Expressen newspaper that her son was "the world's sweetest and most lovable person".
Ms Soderberg said that the 20-year-old, who struggled to communicate, had been reported missing after leaving home hours earlier.
She said: "He could barely speak, he could just say 'mommy, mommy'."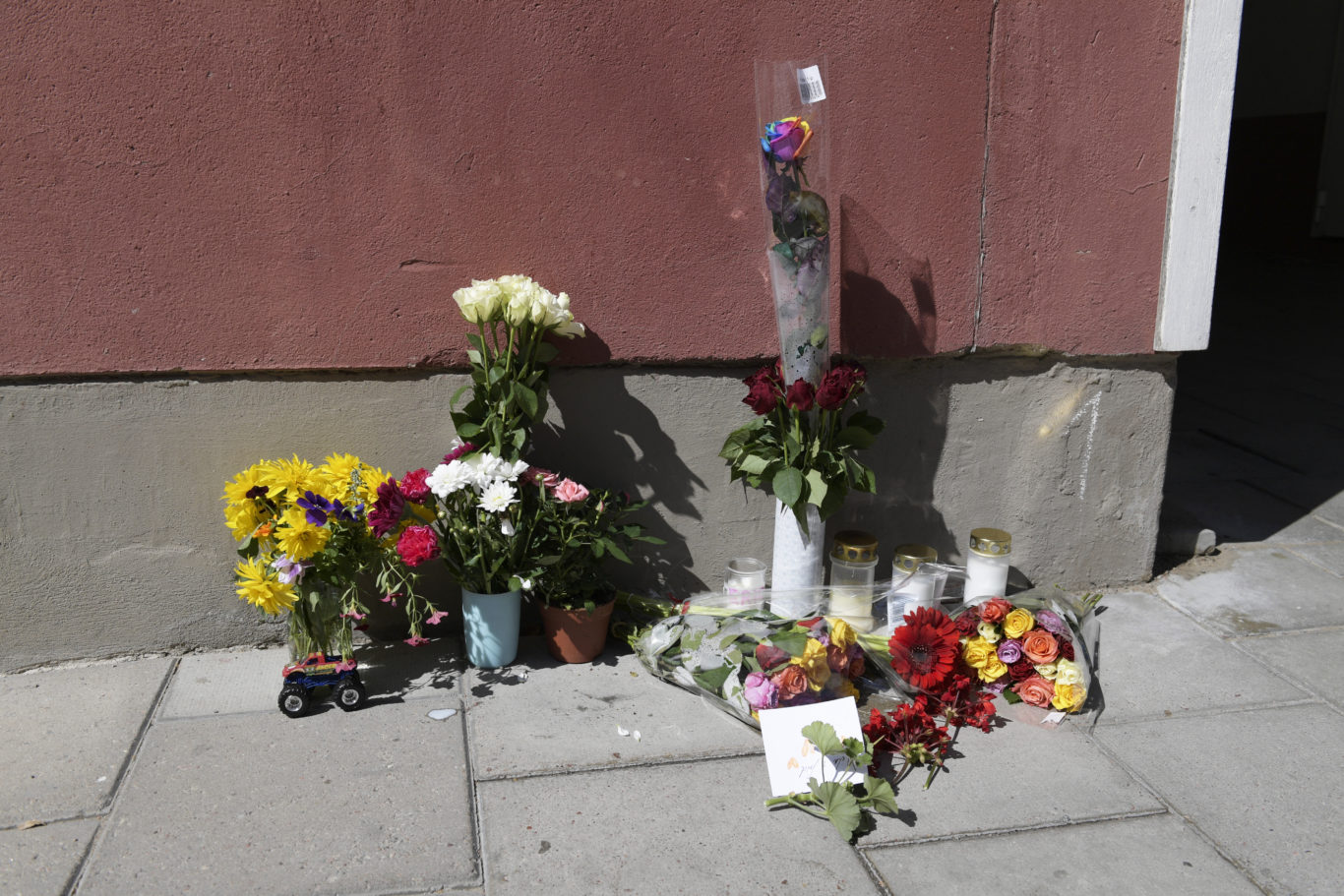 Swedish police acknowledged the shooting and said an investigation into possible police misconduct has been initiated.
Stockholm police chief Ulf Johansson called the shooting "a terrible event".
Mr Johansson said: "It is very tragic for all those involved, and I have a great understanding and respect that what has happened has awoken many distraught feelings."
Mr Tiden could not say how long the investigation would last.