Facebook has confirmed it has started testing its new dating feature internally.
The social network, which announced plans to enter the dating business during its F8 conference in May, regularly tests new features internally ahead of launch to iron out any bugs.
The development comes after an independent app researcher claimed to have gained access to the sign-up screen of Facebook Dating.
Back in May, chief executive Mark Zuckerberg said the dating service would be an opt-in feature that allows users to create a separate dating profile to their existing Facebook account and would not match them up with anyone they are already friends with.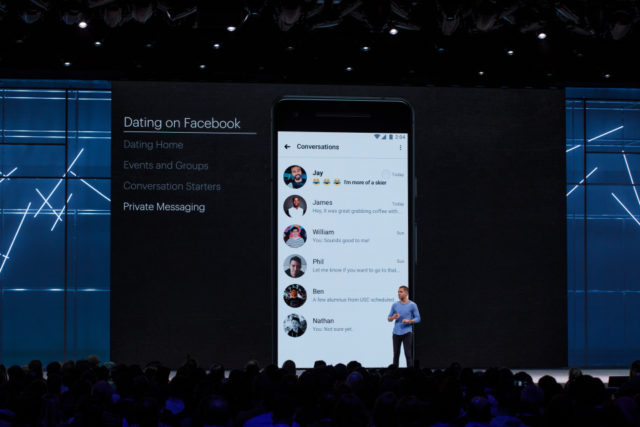 Facebook's offering will put it in competition with existing dating apps and services, ranging from Match.com to Tinder, in an increasingly popular sector estimated to contribute £11.7 billion to the UK economy each year.
Mr Zuckerberg said his aim for the tool is to create "real, long-term relationships" and "not just hook-ups".