Eating crickets can help support the growth of beneficial gut bacteria and could reduce inflammation in the body, researchers have said.
Crickets – which belong to the Gryllidae insect family – are seen as a good source of protein, vitamins, minerals and healthy fats.
Around two billion people currently consume insects as part of their diets, according to the United Nations Food and Agriculture Organisation.
Global Market Insights, which reports on emerging trends, valued the commercial insect industry at 33 million US dollars (£25 million) in 2015, with future growth estimated at more than 40% by 2023 – as food made from bugs becomes more mainstream.
Dr Valerie Stull, of the University of Wisconsin-Madison Nelson Institute for Environmental Studies and lead study author, said: "There is a lot of interest right now in edible insects.
"It's gaining traction in Europe and in the US as a sustainable, environmentally friendly protein source compared to traditional livestock."
The researchers wanted to find out what eating crickets does to the human microbiome – the ecosystem of bacteria in our bodies.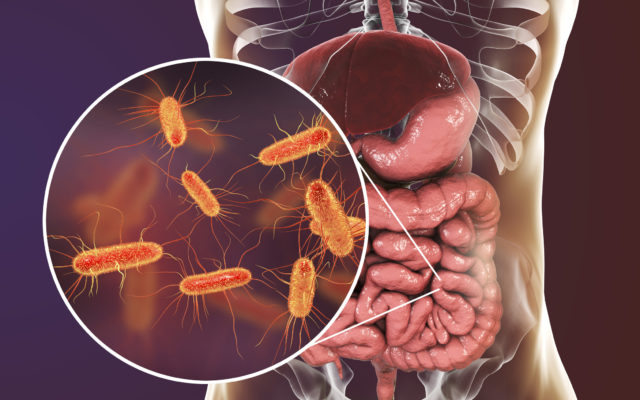 In the first two weeks, the test subjects either ate a breakfast containing 25 grams of powdered cricket meal made into muffins and shakes or were given a control breakfast without the cricket additive.
The participants then ate a normal diet for another two weeks.
For the following two weeks, those who started on the cricket diet were provided with a control breakfast and those who started on the control diet consumed a cricket-based morning meal.
The researchers collected blood and stool samples at various stages of the trial.
The blood samples were tested for various health markers like blood glucose and enzymes associated with liver function, and TNF-alpha – a protein associated with inflammation.
The faecal samples analysed to see if the participants experienced any changes in the gut.
The researchers found no evidence of changes to overall microbial composition or changes to gut inflammation.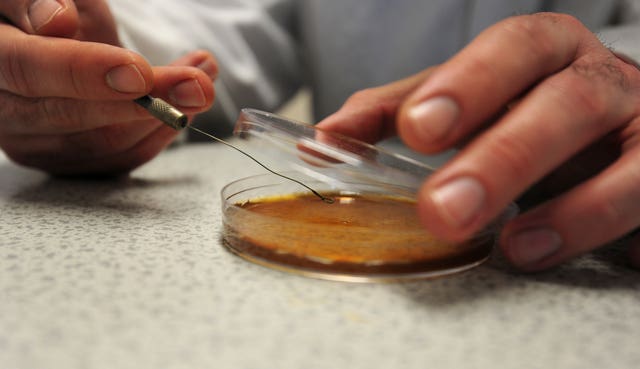 The team also noted an increase in beneficial gut bacteria like the Bifidobacterium animalis, a strain that has been linked to improved gastrointestinal function.
Dr Stull said: "This very small study shows that this is something worth looking at in the future when promoting insects as a sustainable food source."
However, the researchers added that larger studies are needed to replicate their findings and determine what components of crickets might contribute to an improvement in gut health.
Tiffany Weir, a professor of food science and human nutrition at Colorado State University, said: "With what we now know about the gut microbiota and its relationship to human health, it's important to establish how a novel food might affect gut microbial populations.
"We found that cricket consumption may actually offer benefits beyond nutrition."
The research is published in the journal Scientific Reports.