Thousands of Muslims have gathered at a mosque in north-western China to protest its planned demolition.
The demonstration was a rare, public rebellion to the government's efforts to rewrite how religions are practised in the country.
A large crowd of Hui people, a Muslim ethnic minority, began congregating at the towering Grand Mosque in the town of Weizhou on Thursday.
The protest comes as faith groups that were largely tolerated in the past have seen their freedoms shrink as the government seeks to "Sinicize" religions by making the faithful prioritise allegiance to the officially atheist ruling Communist Party.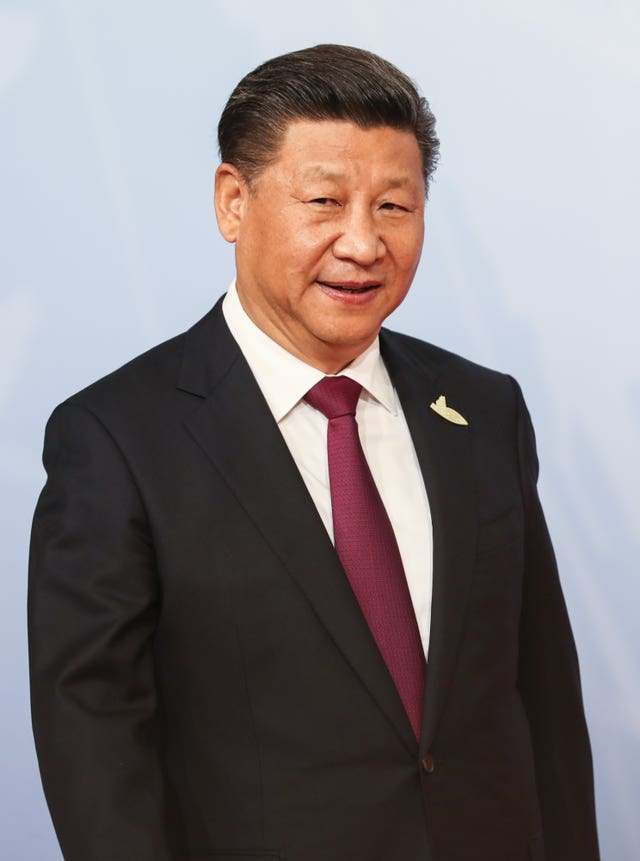 The residents of Weizhou were alarmed by news that the government was planning to demolish the mosque despite initially appearing to approve its construction, which was completed just last year.
The town's Communist Party secretary had even made a congratulatory speech at the site when the mosque's construction began, said Ma Zhiguo, a resident in his late 70s.
Protesters remained at the mosque through the night from Thursday to Friday and were twice visited by a local official who encouraged them to go home.
More than a hundred police officers surrounded the mosque, but did not attempt to stop the protest, according to witnesses.
Public demonstrations are rare in China, where the government is often quick to quash any hint of dissent. Under President Xi Jinping, the Communist Party is cracking down on religious expression and attacking what it calls radical ideas among the country's more than 20 million Muslims.
In the far west region of Xinjiang, following sporadic violent attacks by radical Muslim separatists, hundreds of thousands of members of the Uighur and Kazakh Muslim minorities have been arbitrarily detained in indoctrination camps where they are forced to denounce Islam and profess loyalty to the party.
Compared to those ethnic groups, the Hui are culturally much closer to China's Han majority, similar in appearance and speaking a variation of the mainstream Mandarin language.
But recently, reports said authorities have shut down Hui religious schools and Arabic classes and barred children from participating in Muslim activities.