John Lennon's killer has been denied parole for a 10th time.
Mark David Chapman appeared before New York's parole board on Wednesday.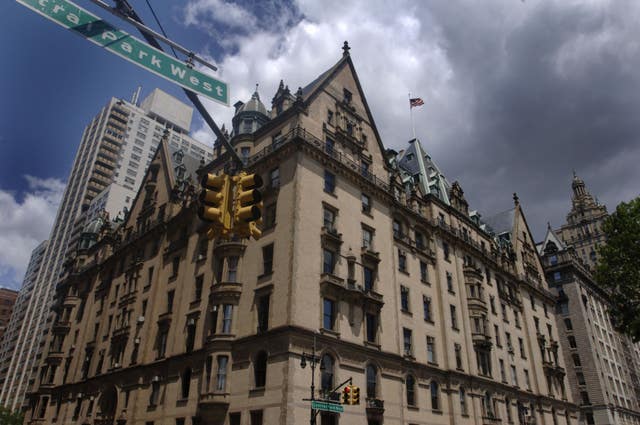 The 63-year-old Chapman is serving 20 years to life in the Wende Correctional Facility in western New York.
In its decision, the state Board of Parole said releasing Chapman would not only "tend to mitigate the seriousness of your crime", but also would endanger public safety because someone might try to harm him out of anger or revenge or to gain notoriety.
Chapman will be up for parole again in August 2020.