New aerial images have provided a rare glimpse of an isolated tribe in Brazil's Amazon.
The footage shows 16 people walking through the jungle, as well as a deforested area with a crop.
In the clip, one of the tribespeople appears to be carrying a bow and arrow.
Brazil's agency for indigenous affairs, Funai, said it captured the drone shots during an expedition last year to monitor isolated communities, but only released them now to protect their study.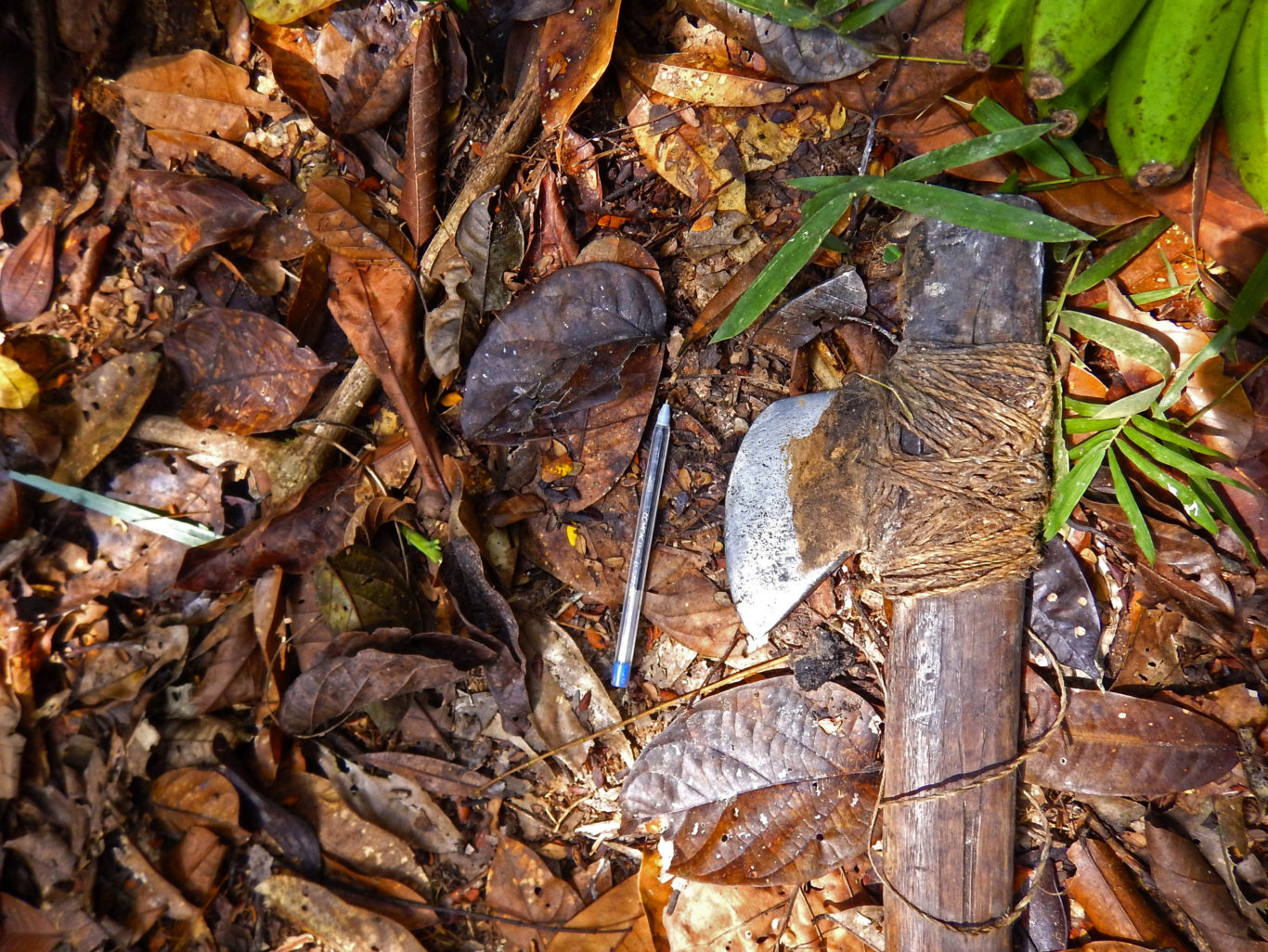 There are 11 confirmed isolated groups in the area – more than anywhere else in Brazil.
The agency has been studying the community in the images for years, but this was the first time they have been caught on camera.
Wallace Bastos, Funai's president, said: "These images have the power to make society and the government reflect on the importance of protecting these groups."
Bruno Pereira, who coordinates Funai's study of isolated groups in the region, said these documentations also help researchers study their culture. The agency has not yet been able to identify the name of the tribe, though it has guesses about its ethnicity and what language it speaks.
Overall, the agency has registered 107 isolated tribes in Latin America's largest nation. While Funai takes photos and videos sometimes, it has not been making contact with them for more than 30 years.
Mr Pereira said these communities are aware of the cities and farms in their surroundings, but they often choose to isolate themselves due to traumatic experiences with the outside world.
External contact can often be deadly, ending in massacres or epidemics wiping out entire tribes. Last year, a group of illegal gold miners allegedly killed 10 people in an isolated community.
Mr Pereira said: "If they wanted contact with the outside world, they would seek out ways to communicate with us."