Federal authorities have discovered a sophisticated drug-smuggling tunnel that went from a home in Mexico to an abandoned fast-food restaurant in Arizona.
The Homeland Security Investigations (HSI) division of the Department of Homeland Security says it got word in April that there was a tunnel leading to an abandoned Kentucky Fried Chicken restaurant in San Luis, just about 200 yards north of the border.
That arrest led to a search at his home and the old restaurant, where agents found a hidden tunnel that led to a house in Mexico and was large enough for people to freely walk through.
"One of the things that tunnelling does tell us is that as we increase infrastructure, resources, patrol, that's forcing them to go to more costly routes into the US," Scott Brown, special agent in charge for HSI, told the Associated Press.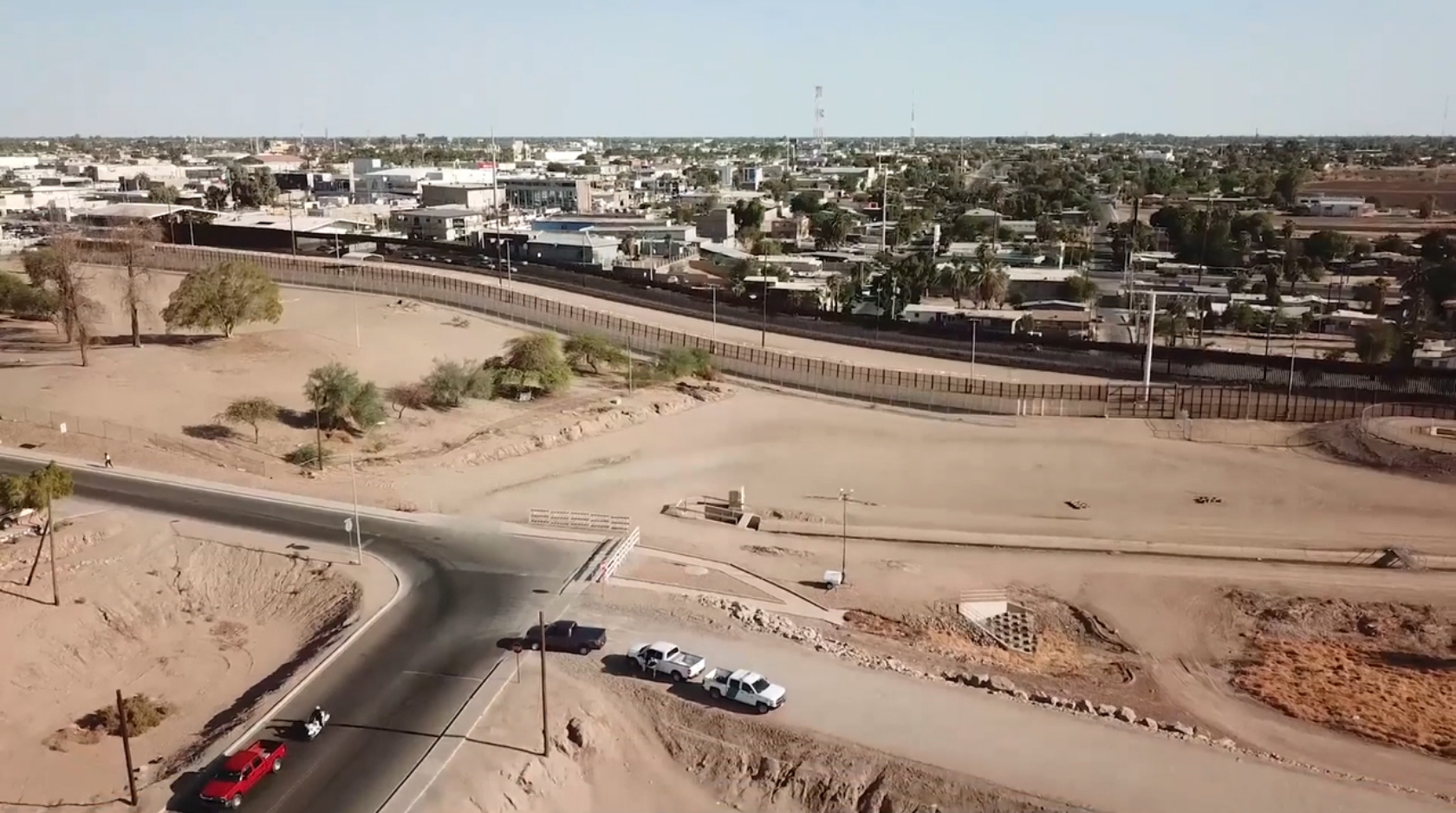 "Tunnels are a time-consuming venture but it has definitely increased since the border security measures have ramped up," Brown said.
Authorities do not know how long the tunnel had been used but Lopez only bought the property in April.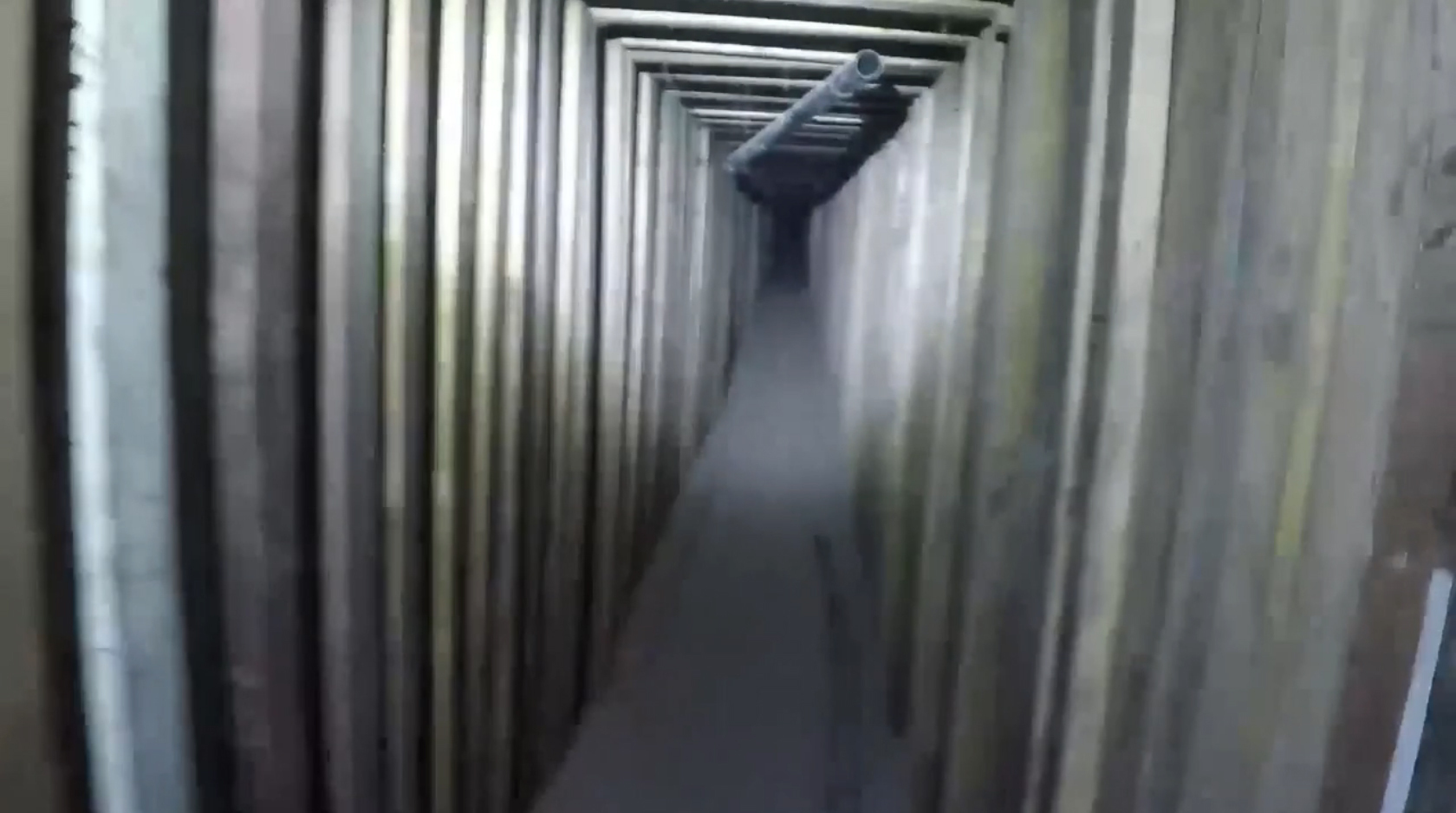 Lopez is being held in federal detention without bond because he is considered a flight risk, according to court documents.
His attorney, Paul A Ramos, did not respond to a request for comment.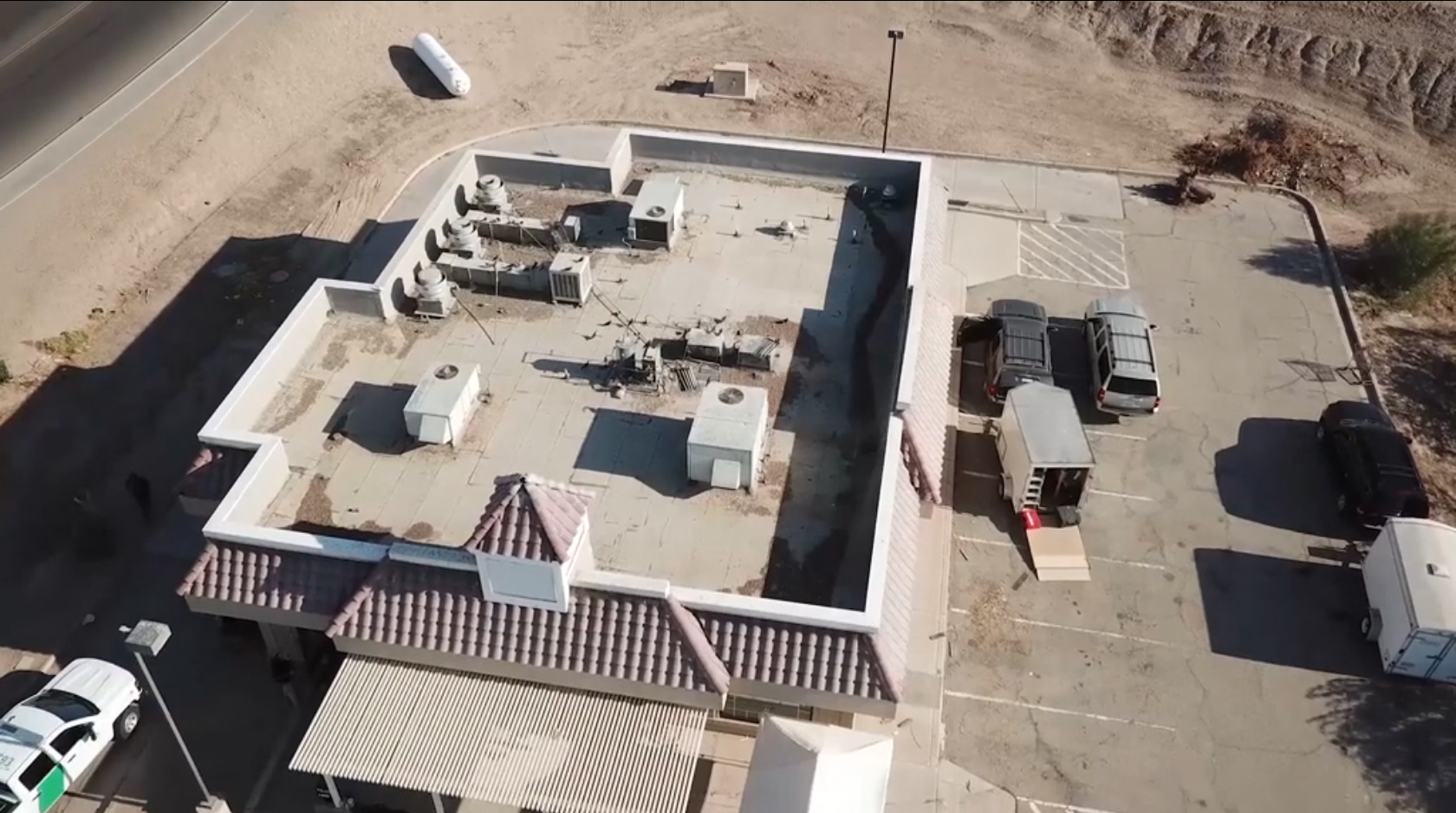 In 2016, authorities discovered a nearly half-mile tunnel running between Otay Mesa, California, and Tijuana, Mexico.
HSI has a tunnel task force and the Customs and Border Protection agency has a tunnel detection and technology programme, all to tackle the nearly 200 cross-border tunnels that have been discovered since 1990.