Australia's new prime minister has announced a peace-making Cabinet that does not punish his rivals in a bruising power struggle that ousted his predecessor and divided a government that lags in opinion polls.
Prime Minister Scott Morrison returned rival Peter Dutton to the home affairs ministry.
Mr Morrison, who had been loyal to his predecessor Malcolm Turnbull, won a ballot of government politicians for the leadership on Friday against Mr Dutton.
Mr Dutton had demanded Mr Turnbull should prove he had the support of ruling Liberal Party politicians in a ballot.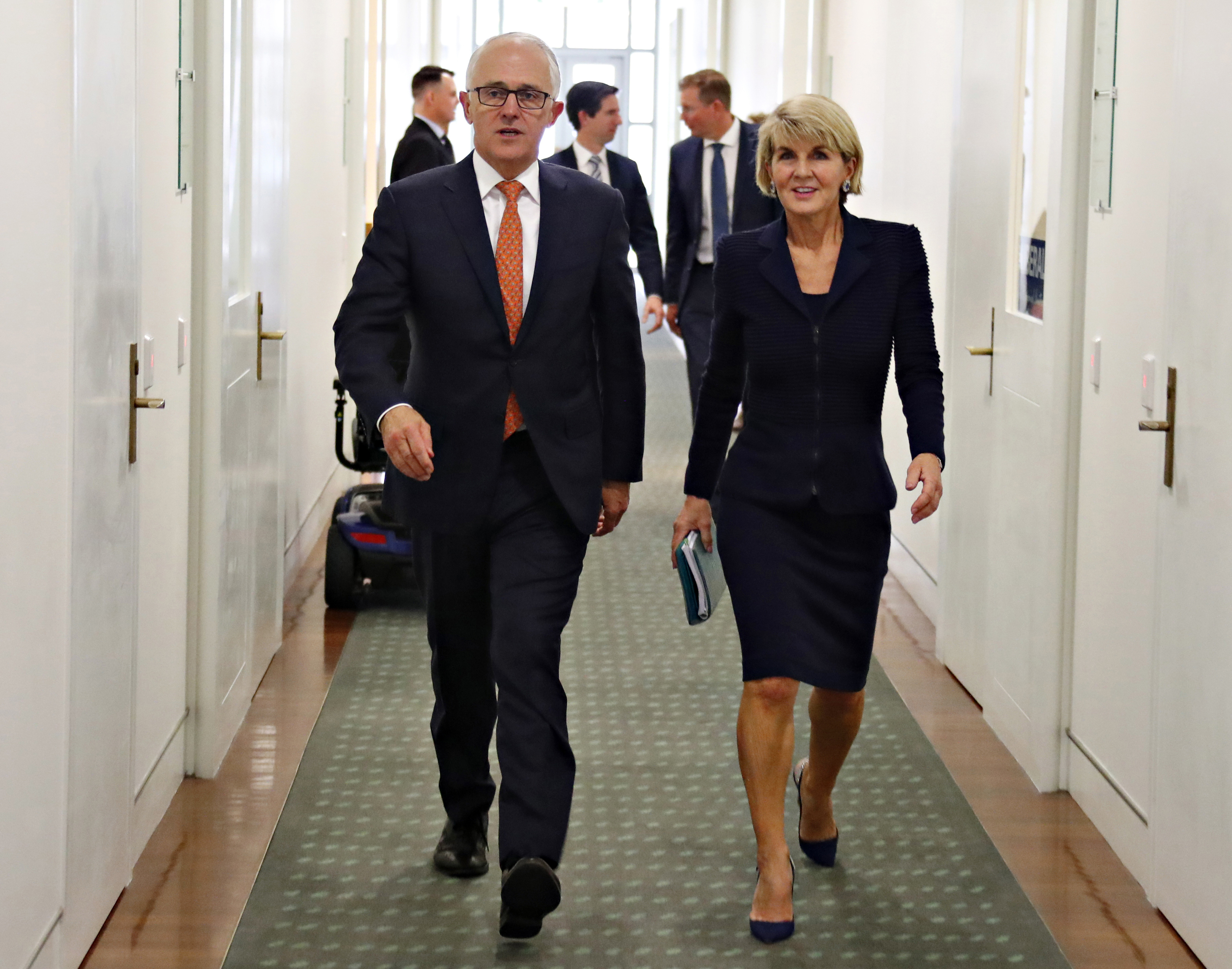 Mathias Cormann, a party powerbroker who backed Mr Dutton, retained his finance portfolio.
Australia's first female foreign minister, Julie Bishop, announced earlier on Sunday that she had quit the Cabinet.