The woman who took photos of a former regular on The Cosby Show while he worked at a New Jersey supermarket has said is filled with regret over the uproar they caused.
Karma Lawrence told NJ.com she took the photos of Geoffrey Owens on impulse and meant no ill will towards him.
She shut down her social media accounts after her photos showed up on news sites, triggering a wave of negative responses.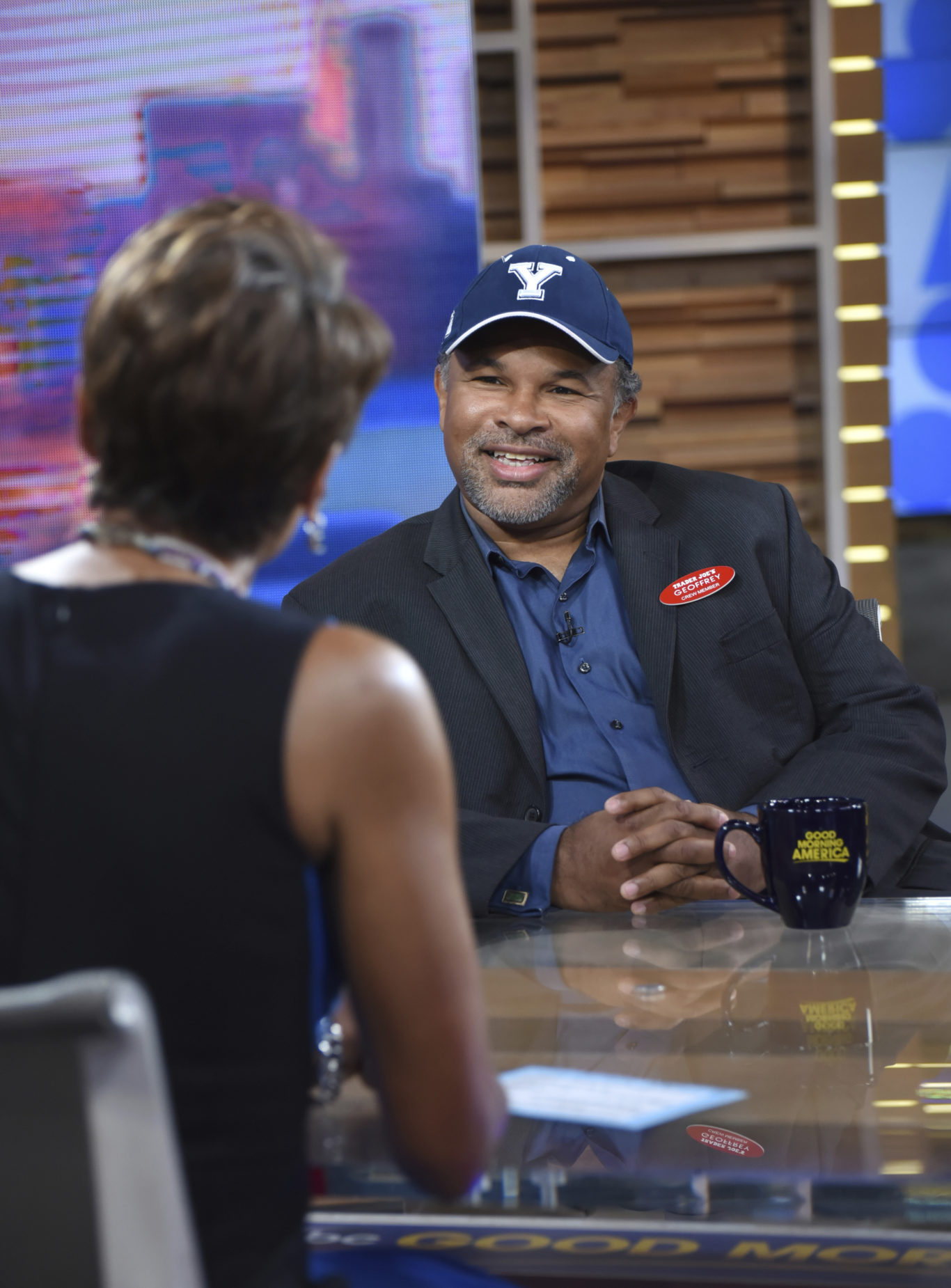 The photos showed him at a till scanning items for a New Jersey Trader Joe's complete with a "Geoffrey" name tag – although he no longer works there.
Numerous actors and members of the public voiced support for Mr Owens, saying there is no shame in being a working actor.