President Donald Trump is marking 17 years since the worst terrorist attack on US soil by visiting the Pennsylvania field that became a September 11 memorial.
Mr Trump and his wife Melania are to participate in Tuesday's sombre remembrance in Shanksville, where hijackers crashed a California-bound commercial airliner on September 11, 2001, after the 40 passengers and crew members learned what was happening and attempted to regain control of the aircraft. Everyone on board was killed.
Nearly 3,000 people died on 9/11 when other airplanes were flown into New York's World Trade Centre and the Pentagon in an attack planned by al Qaida leader Osama bin Laden. Nearly a decade later, bin Laden was killed in May 2011 during a US military operation ordered by President Barack Obama.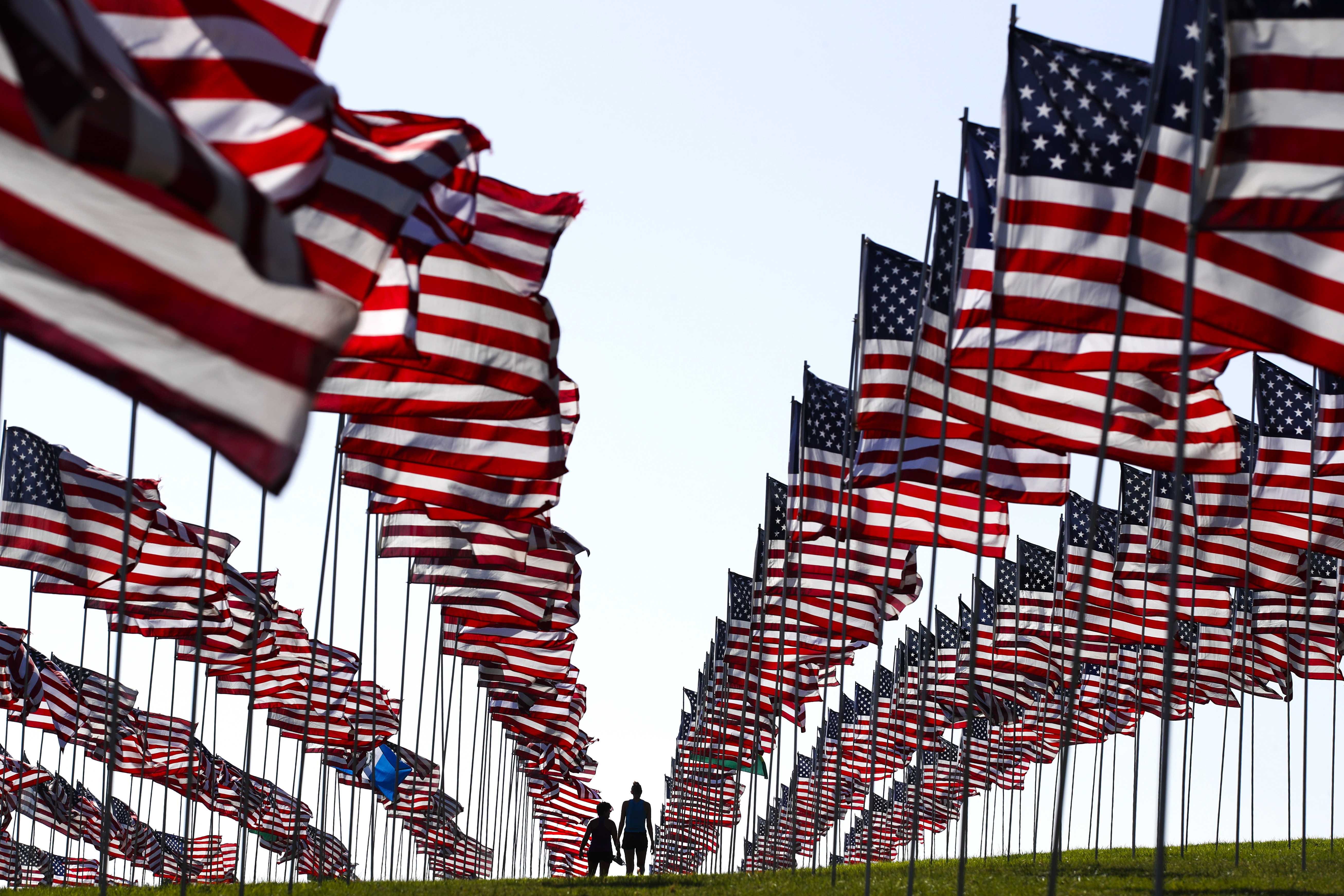 "Certainly the focus will be on remembering that horrific day and remembering the lives that were lost, and certainly honouring the individuals who were not only lost that day, but also put their lives of the line to help in that process," White House press secretary Sarah Huckabee Sanders said.
Mr Trump observed the solemn anniversary for the first time as president last year. He and the first lady led a moment of silence at the White House accompanied by aides and administration officials at the exact time that hijackers flew the first of two airplanes into the World Trade Centre's Twin Towers.
The president also participated in the Pentagon's September 11 observance last year. Vice President Mike Pence will represent the administration there on Tuesday.
Mr Trump was in his Trump Tower penthouse – four miles from the World Trade Centre – during the 2001 attacks.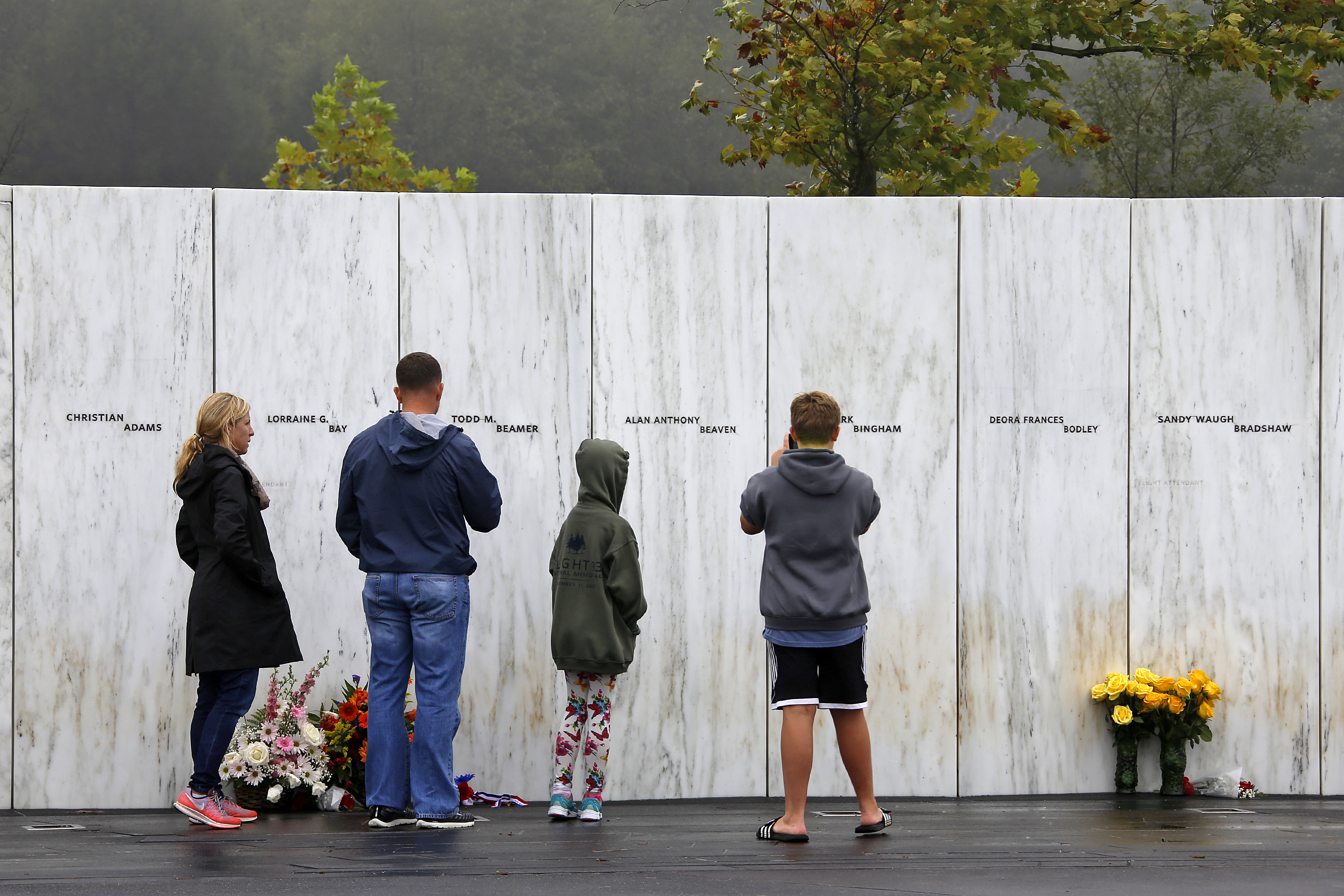 Mr Trump has said when talking about Muslims that "thousands of people were cheering" in Jersey City, New Jersey, situated across the Hudson River from lower Manhattan, as the towers collapsed. There is no evidence in news archives of mass celebrations there by Muslims.
He has also said he lost "hundreds of friends" in the attack on New York City. He has not provided any names but has mentioned knowing a Roman Catholic priest who died while serving as a chaplain to the city fire department.