Greece's civil protection services are on alert as the country braces for the threat of a cyclone, while forest fires prompted evacuations on an island and an earthquake rattled the south of the country.
Gale force winds of up to 100 kilometres per hour (62mph) slammed into Greece from the west, and meteorologists warned about the possibility of a cyclone in the Ionian Sea.
The high winds forced ferries to remain in port on Thursday, severing Greek islands' connection to the mainland.
The strong winds toppled trees on to power lines in the northern suburbs of Athens, with the fire department saying it received more than 500 calls to remove debris.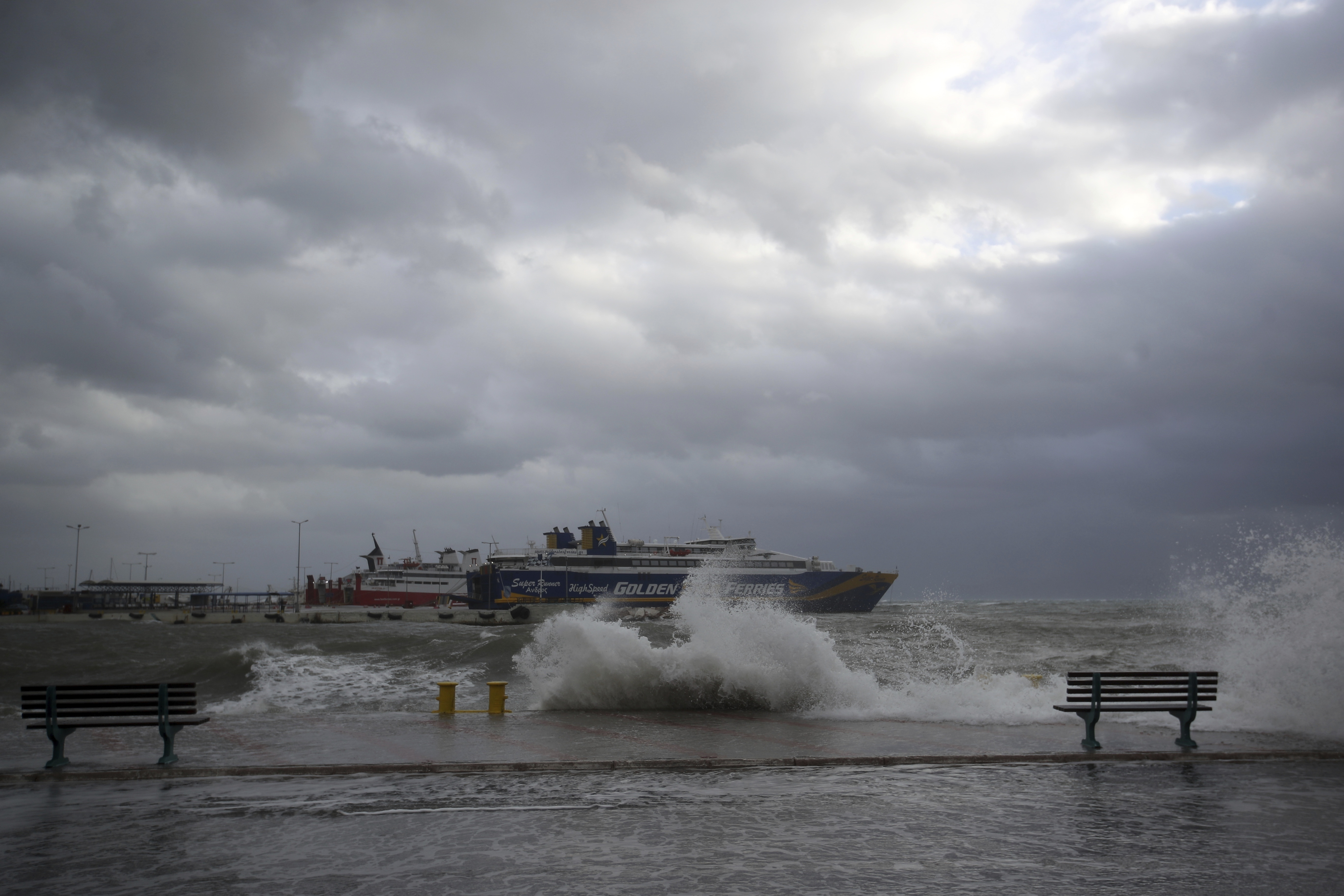 Schools in greater Athens will also be closed on Friday.
On the western island of Kefallonia, several villages were evacuated as a wildfire was being fanned by the strong winds.
The island's emergency services were on alert as weather conditions were expected to worsen.
Meteorologists warned of the high probability that a Mediterranean cyclone known as a medicane – which combines the words Mediterranean and hurricane – could form on Friday in the Ionian Sea south west of the Greek mainland.
Severe weather warnings were issued through until Sunday, with the storm expected to gradually move eastward.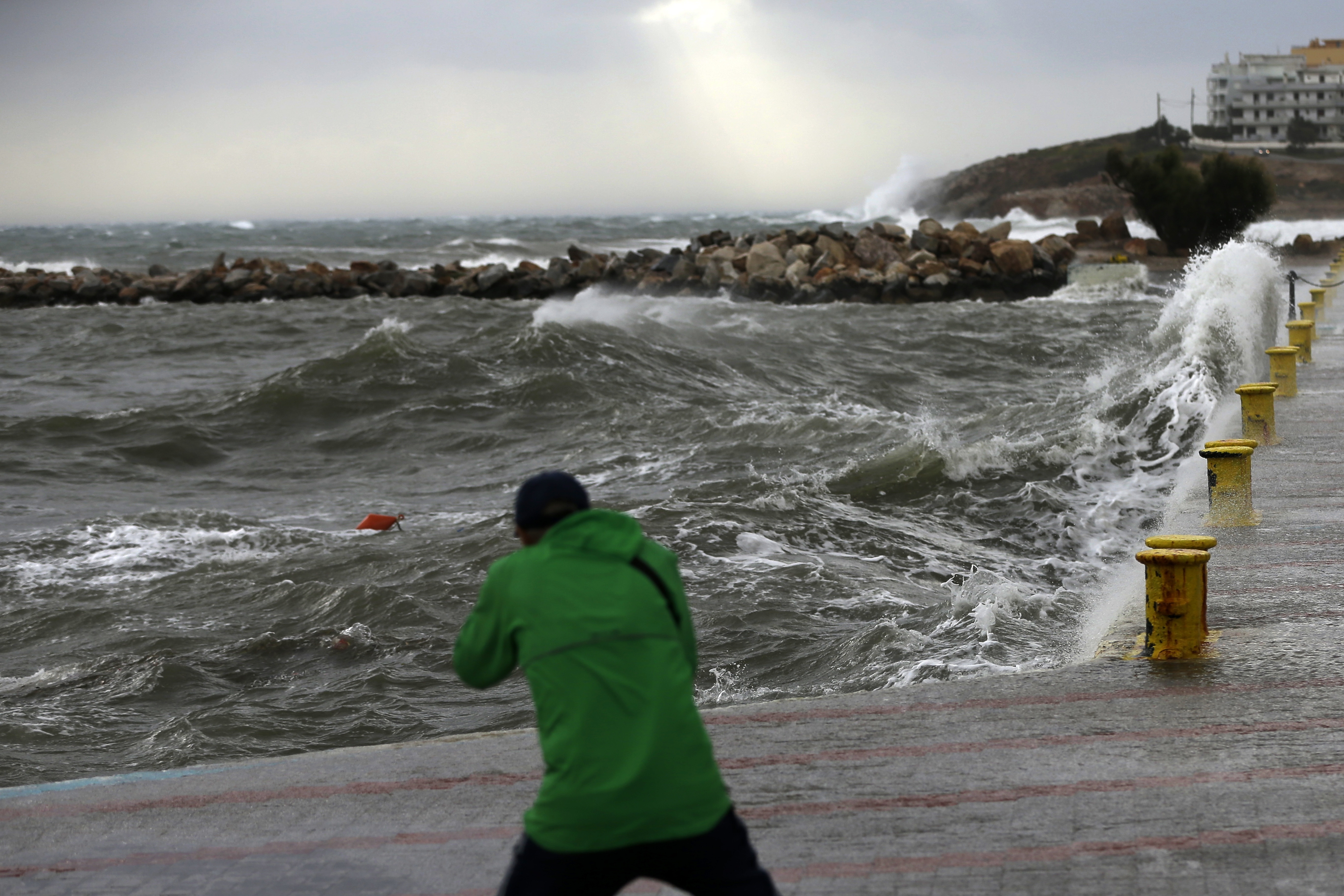 No damage or injuries were immediately reported.
Thursday's quake had an epicentre beneath the seabed 34 kilometres (21 miles) south west of the town of Pylos, 245 kilometres (152 miles) south west of Athens.
The European-Mediterranean Seismological Centre gave the preliminary magnitude as 5.2.
Greece is in a highly seismically active region and earthquakes are frequent.
The vast majority are small and those causing severe damage or loss of life are rare.