The president of Interpol has been reported missing after travelling to China, a French judicial official said.
Meng Hongwei's wife reported him missing on Friday, the official said.
The Interpol chief left France, where the international police organisation is based, and arrived in China at the end of September, the official added.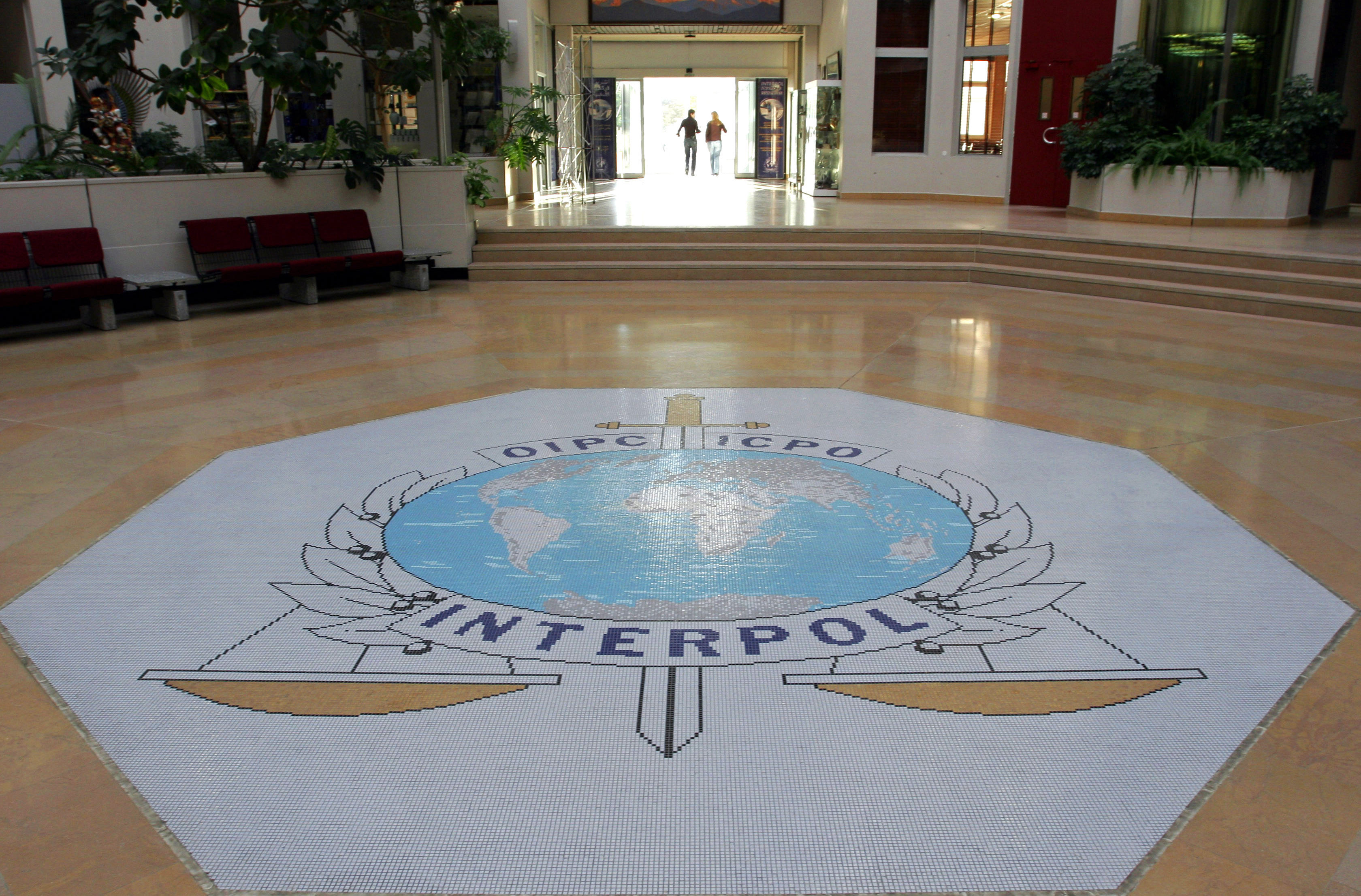 The 64-year-old was elected president of Interpol in November 2016 and his term is due to run until 2020.
A vice minister of public security in China, he previously served as vice chairman of the national narcotics control commission and director of the National Counter-Terrorism Office for China.