The two men suspected of poisoning Russian ex-spy Sergei Skripal in Salisbury followed their victim when all three were in the Czech Republic in 2014, it has been reported.
Citing unnamed domestic intelligence authorities, Czech public radio said that Mr Skripal visited the country in October 2014 to help the Czechs uncover Russian spies.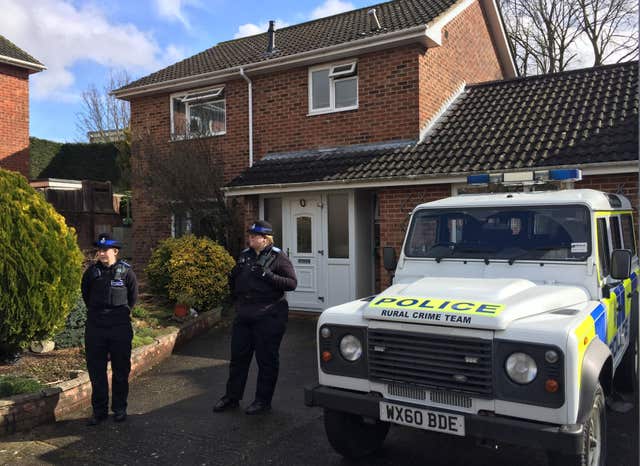 British police say the two suspects were agents from Russian military intelligence unit GRU, and that they used a Soviet-made nerve agent Novichok to poison Mr Skripal and his daughter Yulia on March 4.
Russia denies wrongdoing and the Czech counter-intelligence agency declined to comment on the report.