A firefighter has died and emergency services are responding to flooding caused by heavy rain in southern Spain, authorities said.
Emergency services for the southern region of Andalusia said the firefighter went missing when his truck overturned on a flooded road during heavy rain overnight.
His body was found after a search on Sunday morning.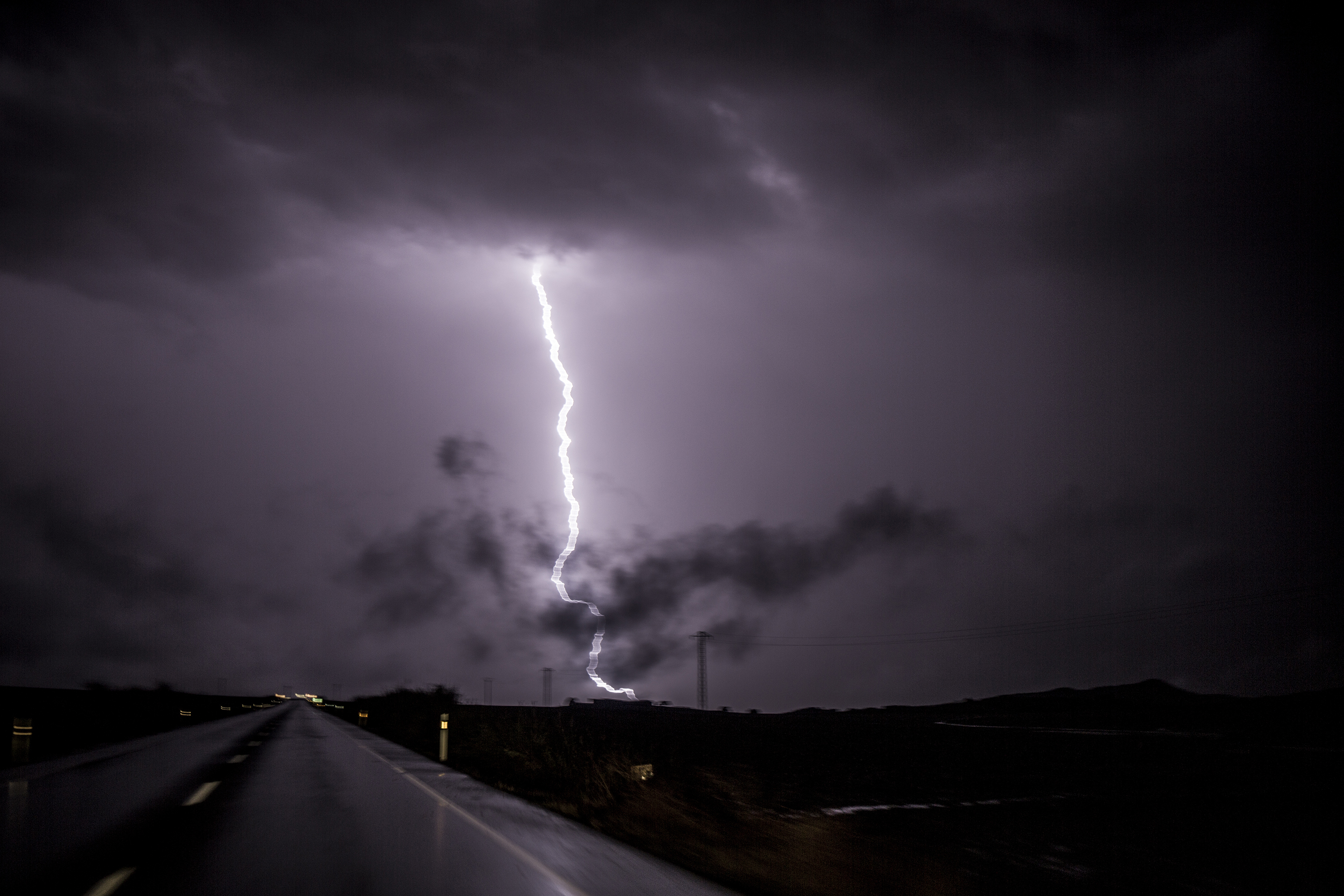 Spain's weather service has issued a red alert – its highest warning – for the area.