The Mega Millions lottery in the US is heading towards a record 1.6 billion dollars (£1.2 billion).
More tickets are selling, increasing the chances that at least one buyer will pick all six winning numbers, stopping the streak of rollovers which reached 25 on Friday night.
Based on sales projections, 75% of the 302 million possible combinations will be chosen for Tuesday's draw, up from 59.1% in Friday's, said Carole Gentry, spokeswoman for Maryland Lottery and Gaming.
"It's possible that nobody wins again. But it's hard to fathom," Ms Gentry said.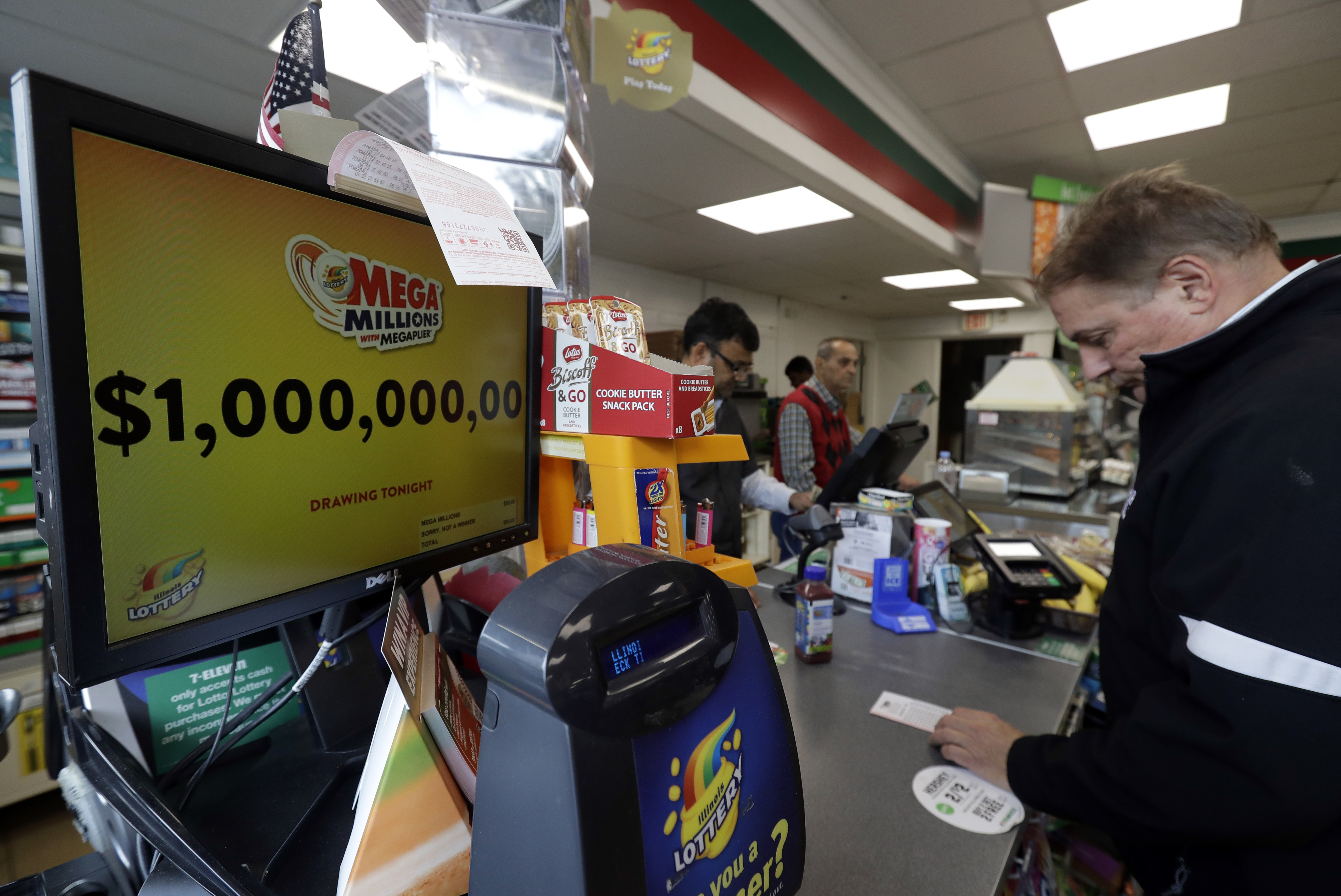 Fifteen tickets matched five numbers for second-tier prizes of at least one million dollars.
The 1.6 billion dollar estimated jackpot would be the largest prize in US history.
The second-largest jackpot was a 1.586 billion dollar Powerball draw on January 13 2016.
Russ Lopez, spokesman for the California Lottery, said tickets were going "very, very quickly".
Tonya Jimenez, assistant manager at Beavers Market in Fort Collins, Colorado, said all three tills were going on Saturday, a day after the shop sold 220 tickets.
Many hopefuls have not played before.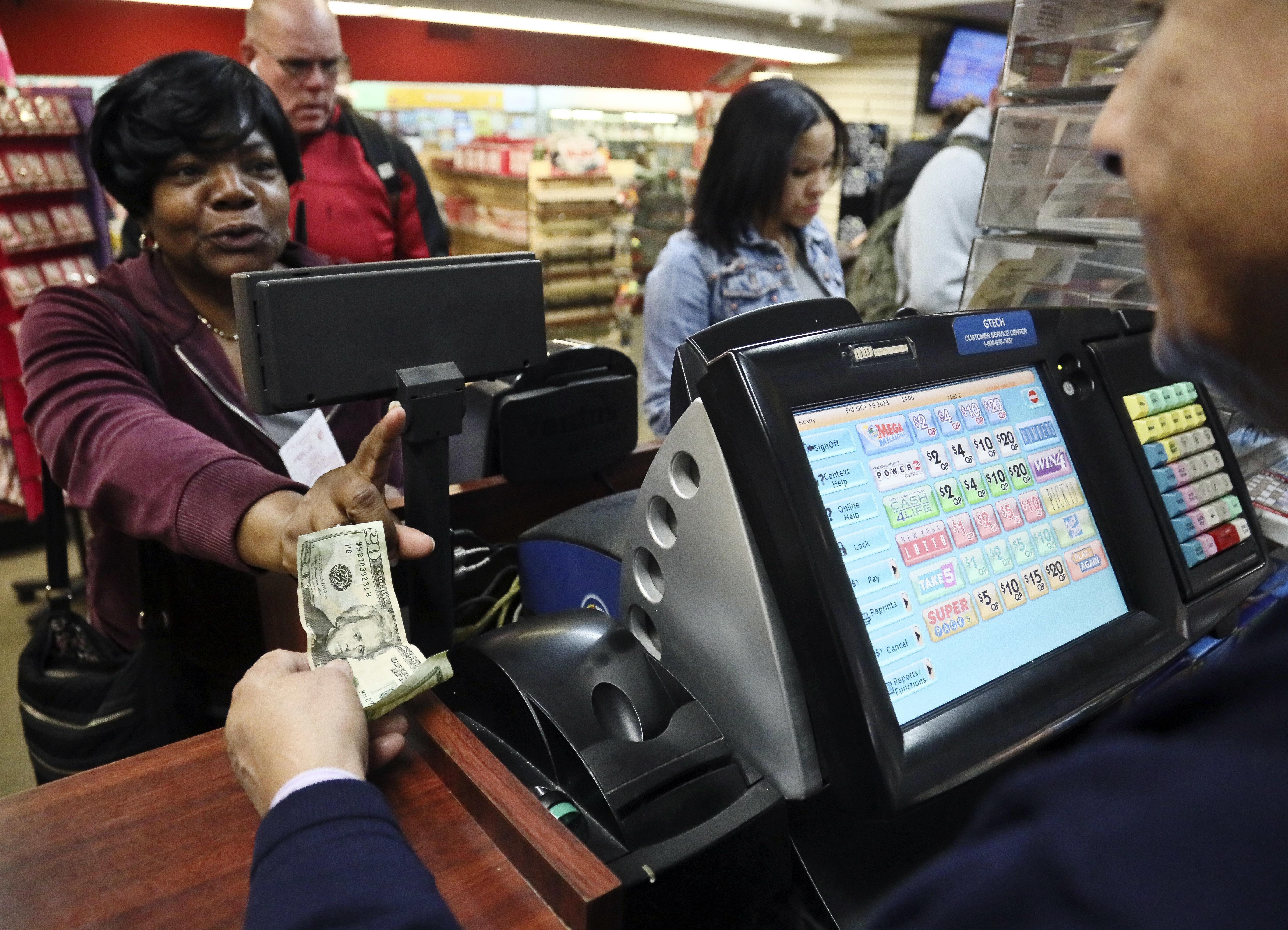 The Mega Millions jackpot has been growing since July, when a group of 11 California office workers won 543 million dollars.
It costs two dollars (£1.53) to play the game.
The odds of winning the jackpot are about one in 302 million but, with so many tickets being purchased, the likelihood of a rollover becomes increasingly slim.
"I wouldn't be surprised if it gets hit," Ms Gentry said. "I'd be more surprised if it doesn't get hit."
Mega Millions is played in 44 states, Washington DC and the US Virgin Islands.