Hollywood actress Angelina Jolie has said the exodus of nearly two million Venezuelans from their country has led to a "shocking" migrant crisis in South America that was "predictable and preventable".
Jolie made a three-day visit to Peru as a special envoy for the United Nations refugee agency.
During her visit, Jolie met Venezuelan refugees who live at a shelter in the capital city Lima and also went to a border crossing in the north of the country.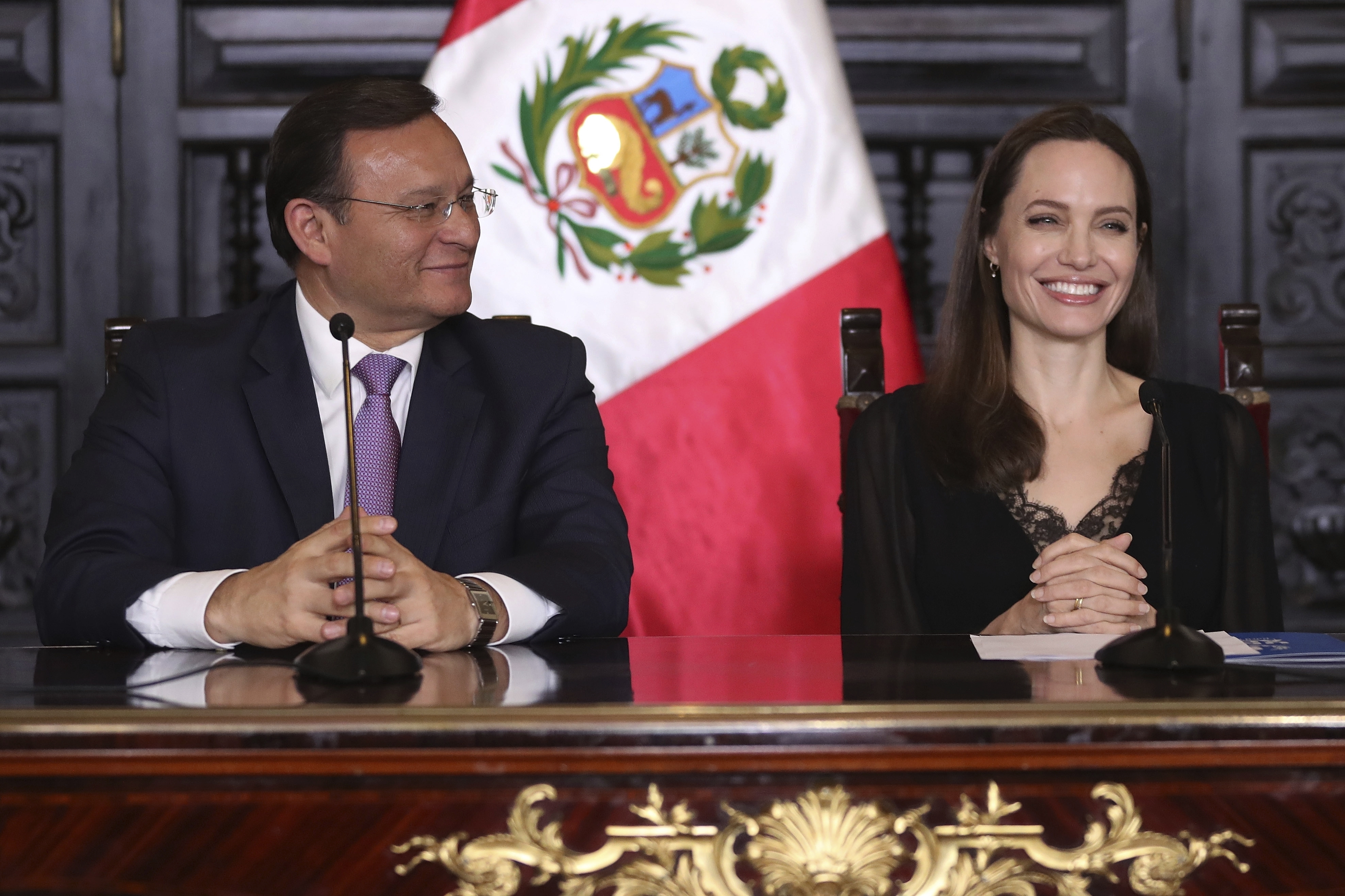 More than 1.9 million people have left Venezuela since 2015 and some 400,000 have moved to Peru.
The UNHCR has described it as the largest population movement in Latin America's recent history.