The killing of journalist Jamal Khashoggi "undermines regional stability" and the US State Department plans to take further action in response to the killing, Jim Mattis has said at an international conference in the Middle East.
In remarks prepared for delivery, the US Defence Scretary never mentioned Saudi Arabia directly in connection with the October 2 killing of Mr Khashoggi at the kingdom's consulate in Istanbul, Turkey.
But he noted that Secretary of State Mike Pompeo revoked visas of Saudis implicated in the killing of the Washington Post writer, and he said additional measures will be taken.
Turkish officials have said that a Saudi team of 15 men tortured, killed and dismembered the writer and in a premeditated act.
The kingdom initially said it knew nothing about what happened to Mr Khashoggi, but on Thursday said evidence shows that the killing was premeditated.
Mr Mattis in his speech made no move to directly blame Saudi and did not refer to the calls from members of Congress to cut arms sales to Saudi Arabia or impose sanctions on the kingdom.
But his broader mention of the matter toward the end of his speech underscores the serious national security ramifications the incident poses for relations with a key US ally.
"With our collective interests in peace and unwavering respect for human rights in mind, the murder of Jamal Khashoggi in a diplomatic facility must concern us all," Mr Mattis told international officials and experts at the Manama Dialogue.
"Failure of any nation to adhere to international norms and the rule of law undermines regional stability at a time when it is needed most."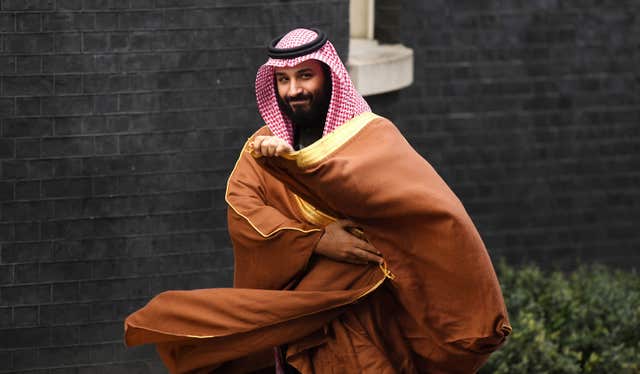 Mr Khashoggi lived in self-imposed exile in the US for the past year and wrote editorial columns for The Washington Post that were critical of Saudi Crown Prince Mohammed bin Salman, the kingdom's heir apparent.