A Japanese rocket carrying the United Arab Emirates' first locally made satellite has lifted off.
The KhalifaSat Earth observation satellite was launched by the Japan Aerospace Exploration Agency from its Tanegashima Space Centre.
The H-2A rocket also is carrying an Ibuki-2 greenhouse gas observation satellite for Japan.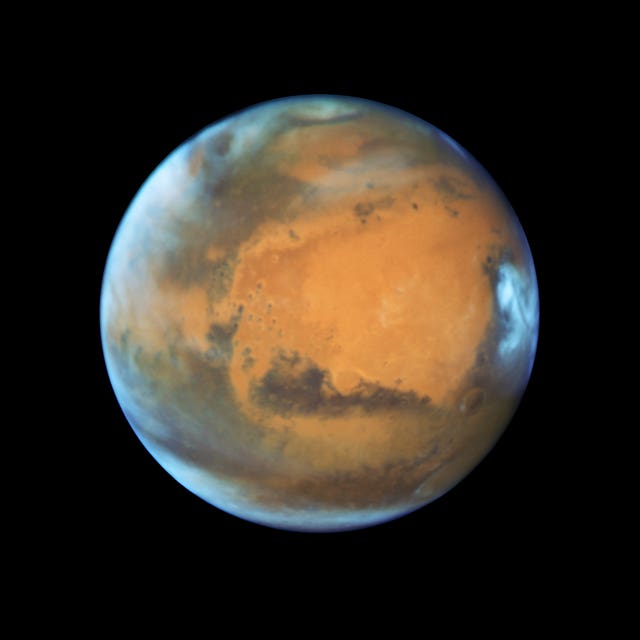 The country aims to send its first two astronauts to the International Space Station in 2019.
Japan also aims to expand its commercial satellite launch services by Mitsubishi Heavy Industries and make them globally competitive.