The order to kill Saudi journalist Jamal Khashoggi came from the highest level of the Saudi government, Turkish President Recep Tayyip Erdogan has said.
Mr Erdogan said the international community had the responsibility to "reveal the puppet masters" behind the death.
In an op-ed in The Washington Post, Mr Erdogan said he did not believe that Saudi King Salman had ordered the killing of Mr Khashoggi at the Saudi Consulate on October 2.
He said Turkey's close ties to Saudi Arabia did not mean that Turkey could turn a blind eye to the killing of the journalist.
"We know that the order to kill Khashoggi came from the highest levels of the Saudi government," Mr Erdogan said.
Mr Erdogan wrote: "As responsible members of the international community, we must reveal the identities of the puppet masters behind Khashoggi's killing and discover those in whom Saudi officials, still trying to cover up the murder, have placed their trust."
Istanbul's chief prosecutor announced on Wednesday that Mr Khashoggi, who lived in exile in the United States, was strangled immediately after he entered and that his body was dismembered and removed from the consulate.
Turkey is seeking the extradition of 18 suspects who were detained in Saudi Arabia so they can be put on trial in Turkey.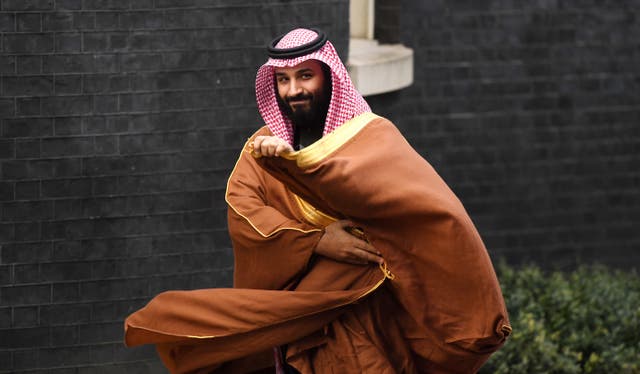 Some of those implicated in the killing are close to the prince.
Meanwhile, a Turkish official said he believes Khashoggi's body was dissolved in acid or other chemicals after it was mutilated.
Yasin Aktay, a ruling party adviser to Mr Erdogan, said "there can be no other formula" to explain why Mr Khashoggi's remains have not been found a month after he was killed.
Mr Aktay, who was friend of Mr Khashoggi, said he believes that the body was cut into pieces so that it could be dissolved in chemicals.
He said: "All the findings point to his body parts being melted."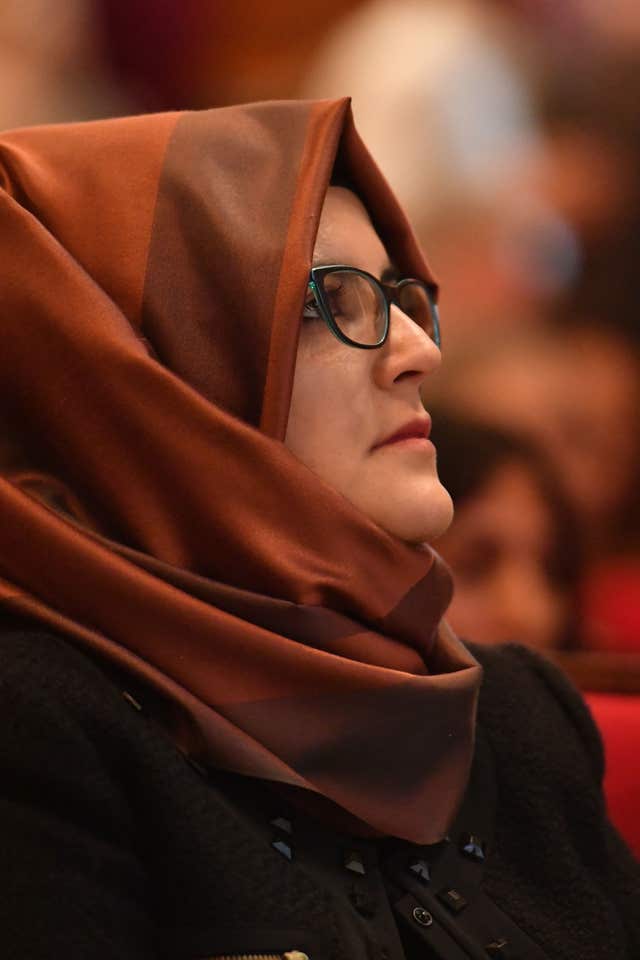 In Bulgaria on Friday, Israeli prime minister Benjamin Netanyahu called Mr Khashoggi's killing a horrendous act that "should be duly dealt with" in a way that does not undermine Saudi Arabia's stability.
Mr Netanyahu said at a news conference that Iran is a bigger threat than Saudi Arabia and those who want to punish the Middle East kingdom need to bear that in mind.
"A way must be found to achieve both goals, because I think that the larger problem is Iran," said the Israeli leader, who attended a meeting of the prime ministers of Bulgaria, Greece and Romania and the president of Serbia at a Black Sea resort.