The Freddie Mercury biopic Bohemian Rhapsody shrugged off production troubles and mediocre reviews to debut with an estimated 50 million US dollars in weekend ticket sales at the US box office, well above expectations.
The 20th Century Fox release starring Rami Malek as the Queen frontman has been pegged for closer to 35-40 million dollars in its opening weekend.
But audiences were compelled to cinemas by the allure of Malek's widely praised performance and by Queen's foot-stomping anthems.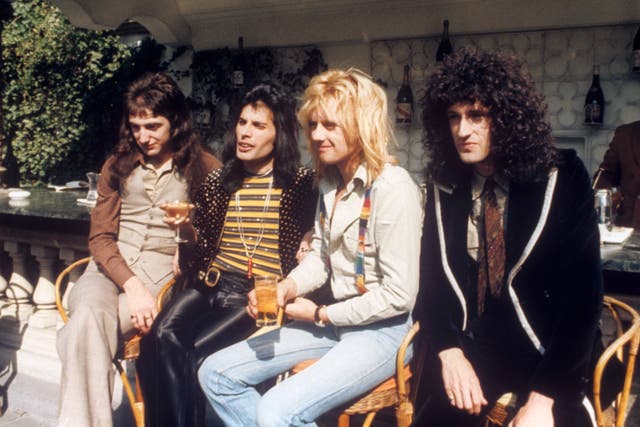 Despite a budget of 125 million dollars, the film debuted with just 20 million dollars.
Disney's disappointment could be mitigated by the fact that it will soon own the studio that beat it, Fox.
The Tiffany Haddish comedy Nobody's Fool opened in third with 14 million dollars.