Former Soviet leader Mikhail Gorbachev has said efforts must be taken to prevent a new arms race.
Mr Gorbachev, 87, told reporters on Thursday that Moscow and Washington should focus on mending their rift and improving their relationship, one he described as the most important in the world.
Mr Gorbachev said that "I hope that the arms race could be stopped and we could continue the nuclear disarmament" that he and then US president Ronald Reagan initiated.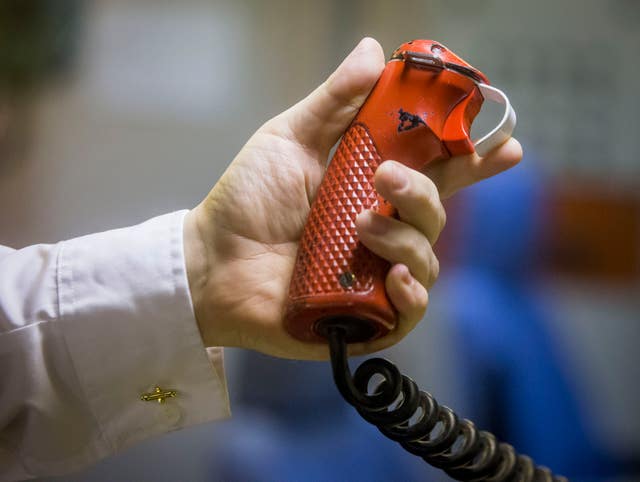 US President Donald Trump announced last month that he intends to opt out of the Intermediate-Range Nuclear Forces (INF) Treaty that Mr Gorbachev and Mr Reagan signed in 1987 over alleged Russian violations.
Mr Gorbachev led the Soviet Union from 1985 to 1991.