Spanish police say they have arrested a man who they believe intended to attack Spanish prime minister Pedro Sanchez over his controversial decision to exhume the remains of late dictator General Francisco Franco.
Police say the 63-year-old former private security guard was arrested in the town of Terrassa in the Catalonia region on September  19 after a brief investigation.
He remains in custody and has not been charged.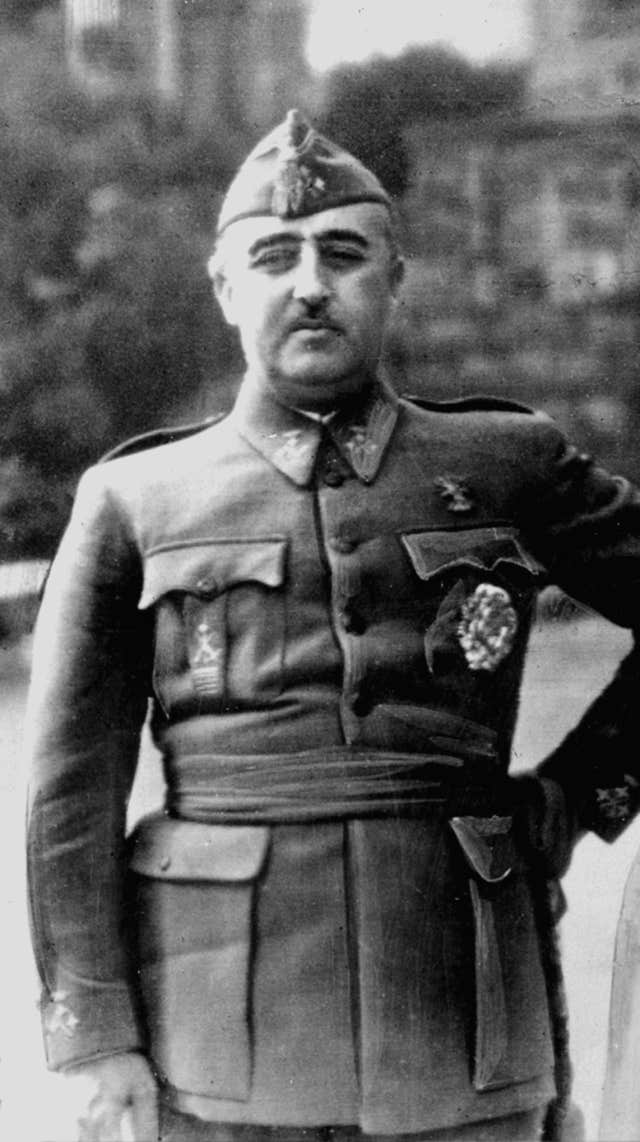 Police found 16 firearms in the suspect's home, ranging from handguns to sniper rifles, but did not explain how he had managed to amass such an arsenal.
"This person had a clear intention and will to take actions against the prime minister," Catalan regional police spokesman Albert Oliva told journalists during a press conference.