Spain's prime minister has said his country will vote against the divorce agreement between the European Union and the United Kingdom if Gibraltar's future is not considered a bilateral issue between Madrid and London.
The UK and the EU reached a 585-page draft withdrawal agreement and are fleshing out a far less detailed seven-page declaration on their future relations.
Both need to be approved by European leaders at a weekend summit.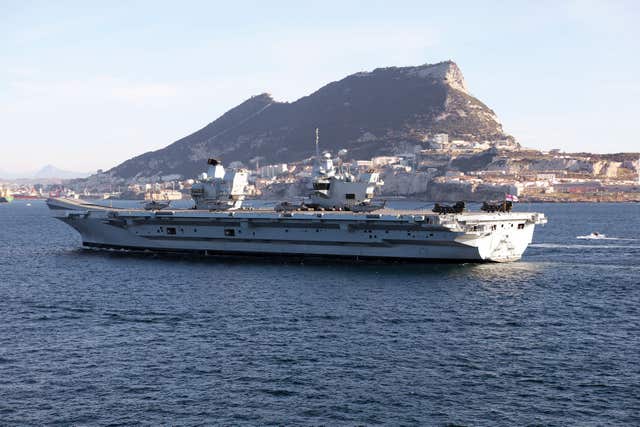 Spain is the only among 27 countries that has voiced opposition to the deal because it deems unclear the wording of how Gibraltar, the British territory at the southern tip of the Iberian Peninsula, would be dealt with.