Nissan Motor's board of directors has voted to dismiss Carlos Ghosn as its chairman after he was arrested on suspicion of falsifying financial reports and other misconduct, according to Japanese media reports.
Nissan's board held an emergency meeting at the company headquarters in Yokohama on Thursday.
The national broadcaster NHK and other Japanese media reported the decision, which emerged after hours of discussions.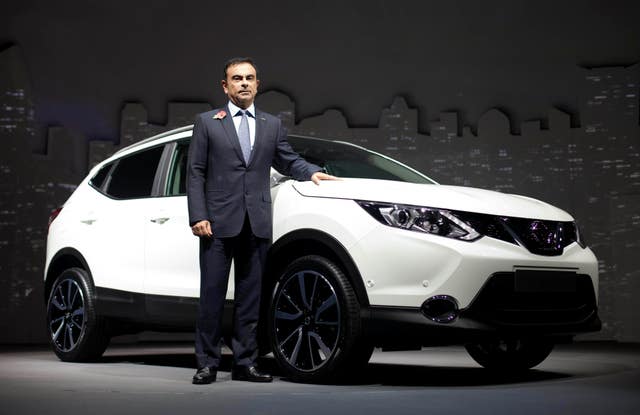 Earlier this week, alliance partner Renault voted to keep Mr Ghosn as its chief executive but appointed Thierry Bollore, the chief operating officer, as interim chief.
Tokyo prosecutors say Mr Ghosn is suspected of under-reporting 44.6 million US dollars in income from 2011 to 2015.