Alec Baldwin has appeared in court in New York after being accused of striking a man in the face over a parking space.
The 60-year-old actor said nothing as he was arraigned on misdemeanour and violation level charges.
He has previously stated that he did nothing wrong.
His lawyer Alan Abramson said video evidence shows Baldwin never punched anybody.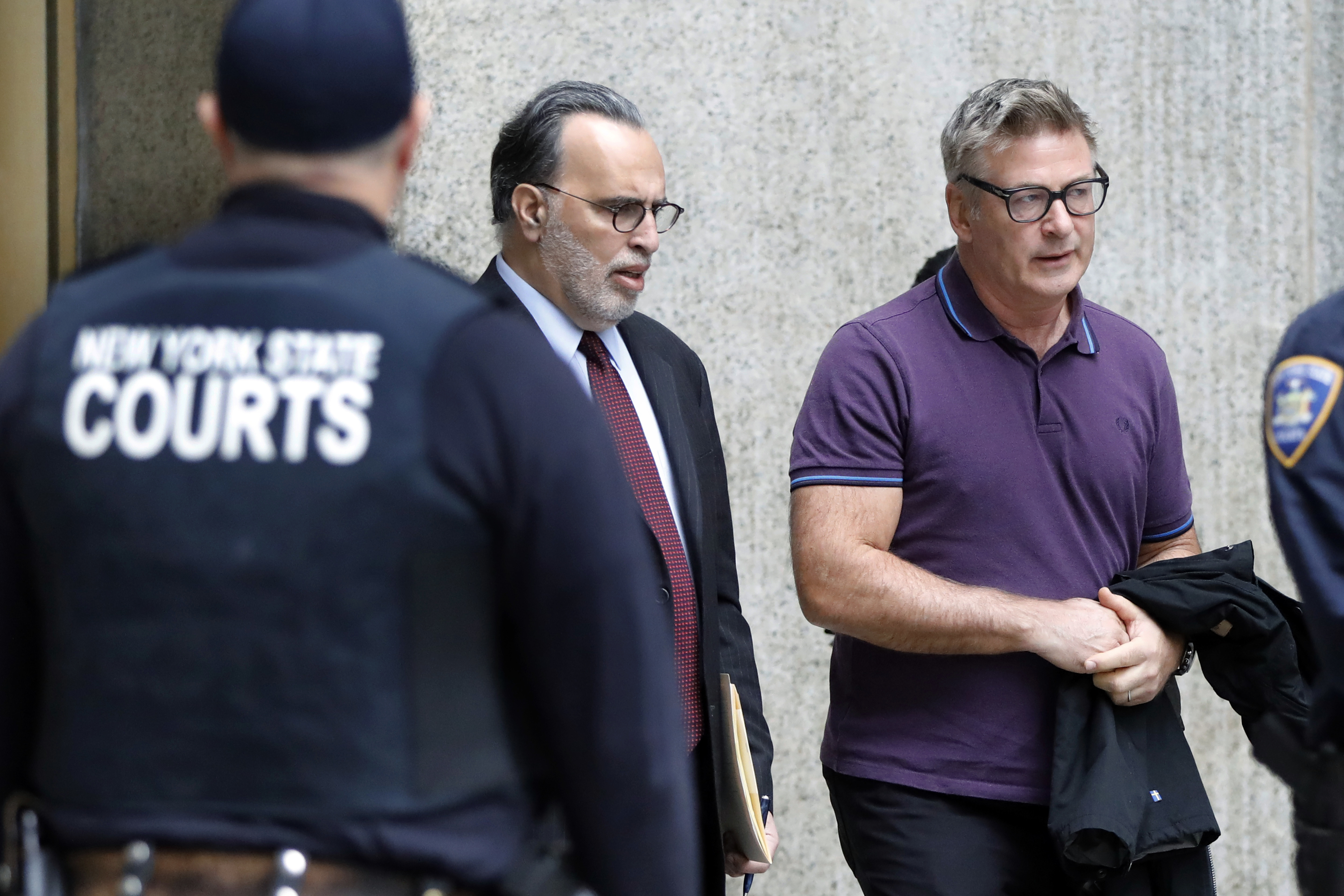 Police were told a driver pulled into a Manhattan parking space that one of Baldwin's relatives was holding for him, and the two men started quarrelling and pushing each other.
The other driver told police Baldwin punched or slapped him.
The 49-year-old man was taken to hospital complaining of jaw pain and redness around his neck.