Four Turkish soldiers have died and another is fighting for life after their helicopter crashed into a residential area of Istanbul.
The helicopter struck a four-storey building before crashing, but there were no civilian casualties, according to the state-run Anadolu Agency.
The UH-1 helicopter, which was on a training flight, ended up on a street in Istanbul's Sancaktepe neighbourhood – on the Asian side of the city that straddles two continents – while trying to make an emergency landing, defence minister Hulusi Akar said.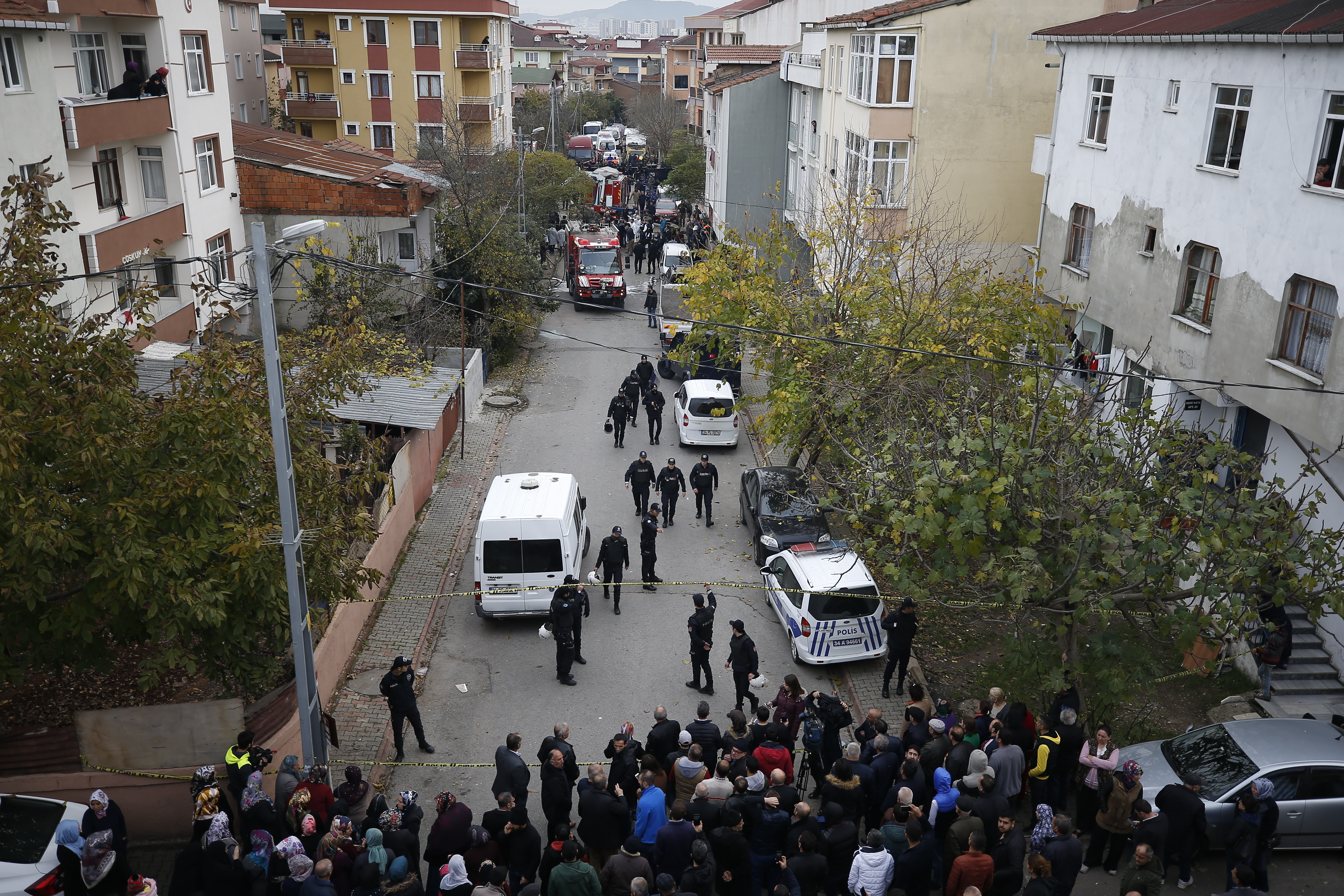 Mr Akar said the pilot appeared to be trying to land the helicopter, which was on its way to the air force base of Samandira, near Sancaktepe, on an empty plot of land in order to prevent civilian deaths.
"They tried to make an emergency landing for a reason that we do not know yet," the minister said.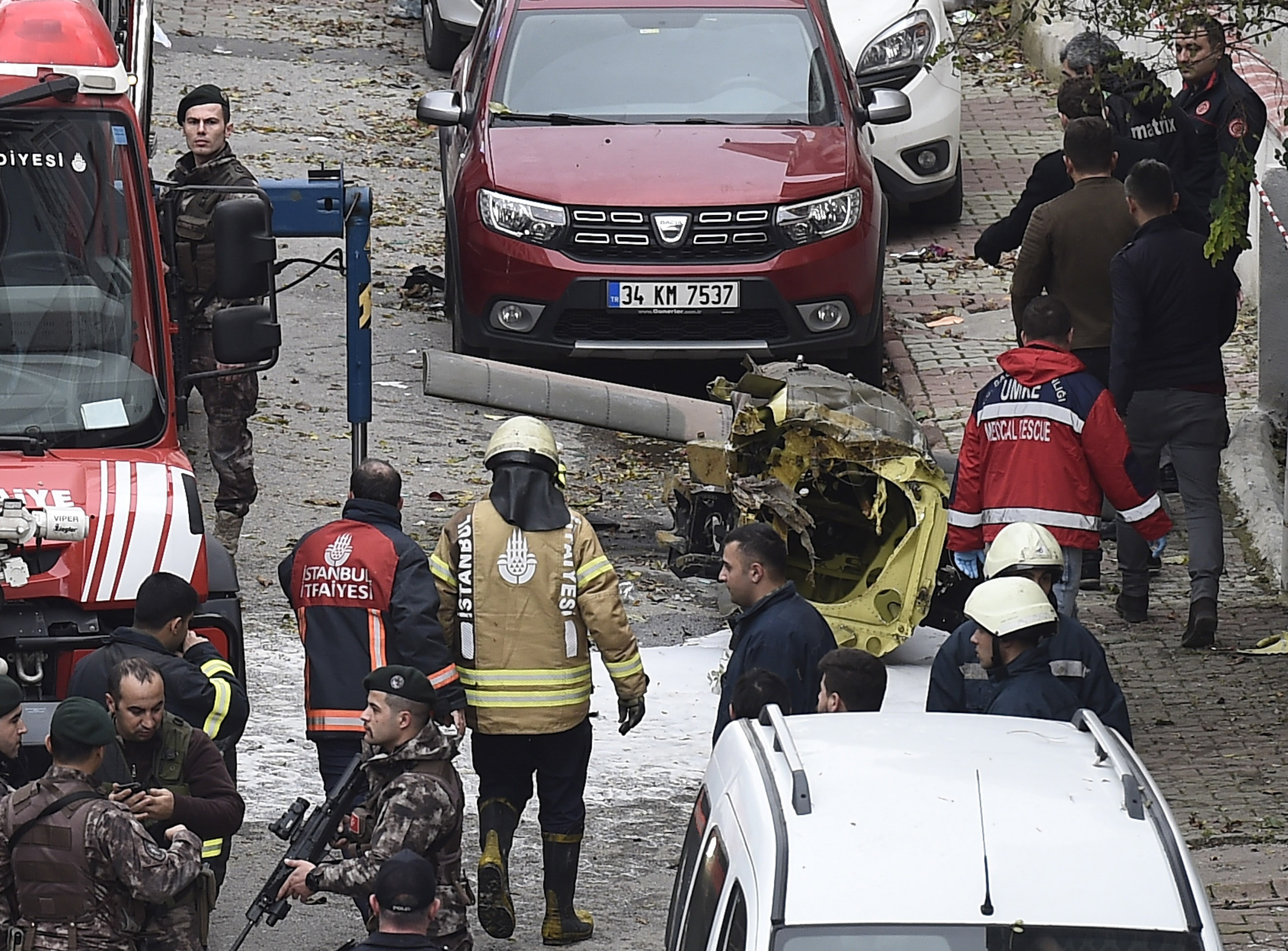 The dead servicemen included two officers and two non-commissioned officers, Mr Akar told reporters.
The injured serviceman, a sergeant, was in serious condition and facing an operation.
An investigation into the cause of the crash has been launched, he said.