A Cleveland radio station says it has stopped playing Baby, It's Cold Outside after some listeners said the song heard on Christmas playlists is inappropriate.
Star 102 host Glenn Anderson said he recognised society was different when the song was written in 1944, but he did not think it has a place today, especially in the era of the #MeToo movement against sexual harassment.
The duet includes alternate lines between a man and a woman where he tries to convince his female guest not to risk a journey home in bad weather.
Instead he offers her more drink and tries to convince her to spend the night with him.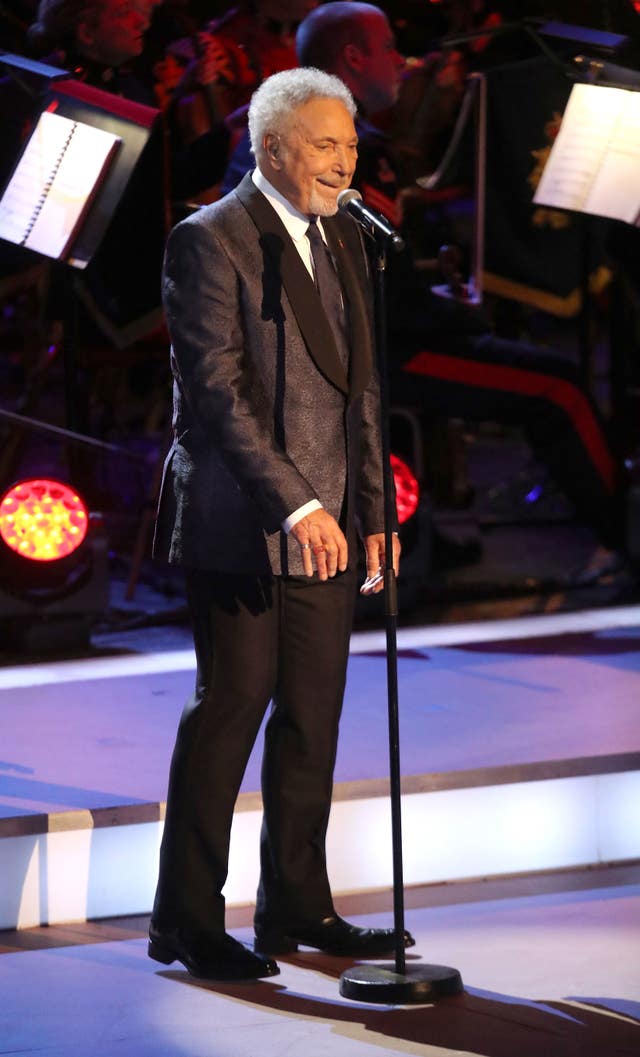 The lyrics include lines such as "What's in this drink?" and "Baby, don't hold out".
Tom Jones and Cerys Matthews took a cover of the song to 17 in the UK singles charts in 1999, and it has also been covered by Michael Buble, Lady Gaga and Dolly Parton.