An explosion at a petrol station in Italy has killed two people and injured several others, according to reports.
The incident occurred as a fuel tanker was offloading fuel at the service station, Rieti police chief Antonio Mannoni told the ANSA news agency.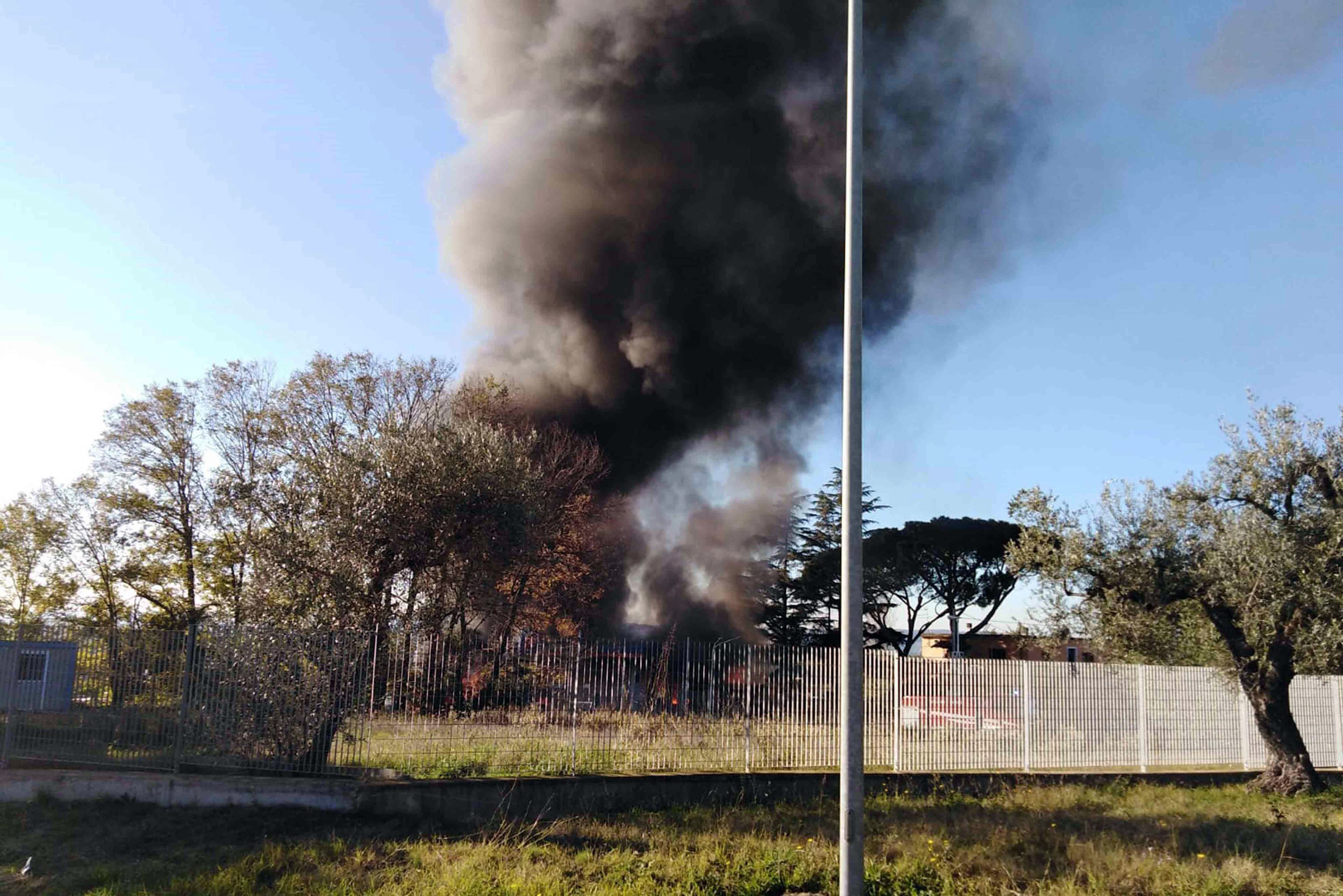 The blast occurred along the Salaria state road, one of the main roads north of Rome.