A fourth person was confirmed dead and three people remained unaccounted for, two days after an explosion at a chocolate factory shook a small town in Pennsylvania in the US.
West Reading Borough chief of police Wayne Holben confirmed that the body of a fourth victim had been found under debris early on Sunday at the RM Palmer plant in the borough of West Reading, about 60 miles (96km) northwest of Philadelphia.
Mr Holben asked for continued prayers from the community and vowed that rescuers and officials "will not rest until every single person affected by this tragedy has been accounted for" from the blast that occurred just before 5pm on Friday.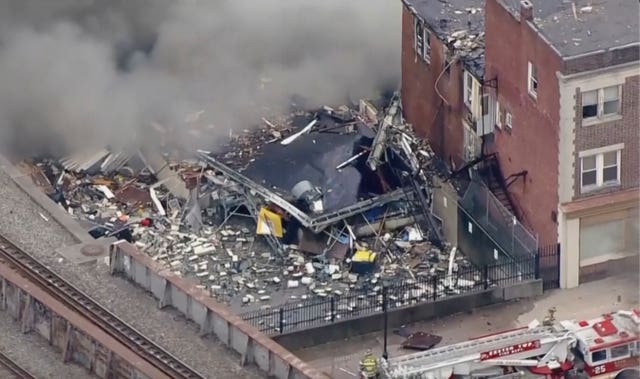 Borough fire chief Chad Moyer said on Saturday night that the chance of finding survivors was "decreasing rapidly" due to the explosion's force and the amount of time that had passed.
Mayor Samantha Kaag said officials were "still hopeful to at least get some answers and get some recoveries so that people have that reassurance and that closure".
"We're just trying to hold out as much hope as we can to get the right answers, to get quality answers, to get information to those that are affected and then let it go over to the investigation," Ms Kaag said.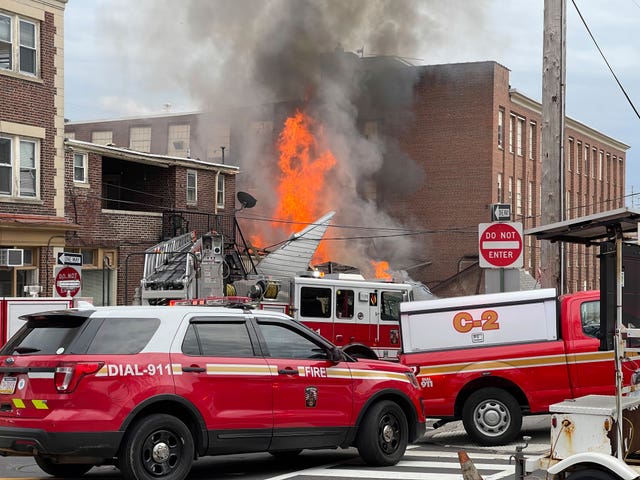 Officials also reported no updates on the conditions of those taken to hospitals. Reading Hospital said it had received 10 patients and transferred two to other facilities, while two others were admitted in good and fair conditions respectively and the others had been discharged.
RM Palmer said in a statement on Saturday that everyone at the company was "devastated" and it was reaching out to employees and their families through first responders and disaster recovery organisations because its communication systems were down.
State and local fire investigators were continuing to examine the scene to try to determine the cause of the blast.