Former president Donald Trump will deliver remarks on Tuesday night in Florida after his scheduled arraignment in New York on charges related to hush money payments, his campaign announced on Sunday.
Trump is set to deliver remarks at his Mar-a-Lago club after returning from Manhattan, where he is expected to voluntarily turn himself in.
Trump, a 2024 presidential candidate, is facing multiple charges of falsifying business records, including at least one felony offence, in the indictment handed down by a Manhattan grand jury last week, two people familiar with the matter have told the Associated Press.
They spoke on condition of anonymity to discuss information that is not yet public.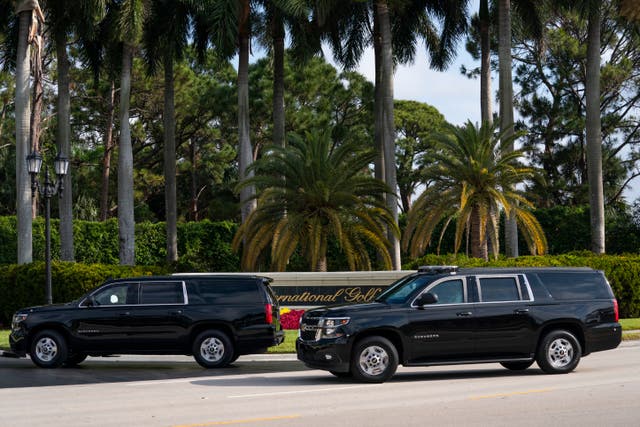 The indictment itself has remained sealed, as is standard in New York before an arraignment.
In television interviews on Sunday, Trump's lawyer, Joe Tacopina, said he would pore over the indictment once he gets it, then devise the next legal steps.
Any chatter on whether he would ask for a venue change or file a motion to dismiss is premature, he said, though it is common for defence attorneys to do both.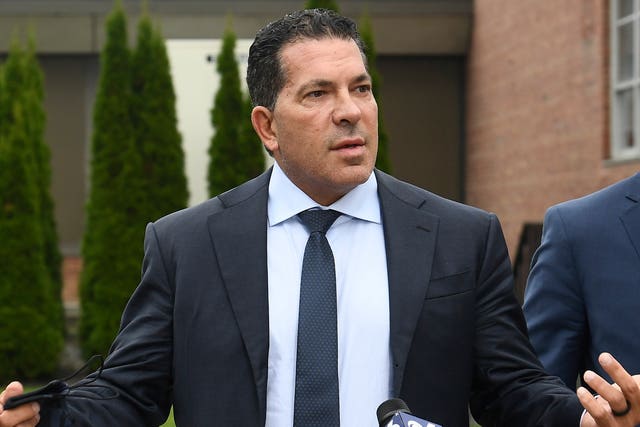 The former president is expected to fly to New York on Monday and stay at his Trump Tower in Manhattan overnight ahead of his planned arraignment on Tuesday, according to two people familiar with his plans who spoke on condition of anonymity to discuss Trump's travel.
He is expected to report to the courthouse early on Tuesday morning, where he will be fingerprinted and have a mug shot taken.
Investigators will complete arrest paperwork and check to see if he has any outstanding criminal charges or warrants.
Once the booking is complete, Trump will appear before a judge for an afternoon arraignment.
That will take place in the same Manhattan courtroom where his company was tried and convicted of tax fraud in December and where disgraced movie mogul Harvey Weinstein's rape trial took place.
Officials from the Secret Service and the New York Police Department toured the courthouse on Friday and met about security plans.