A crushing defeat for Montenegro's long-serving leader Milo Djukanovic in a weekend presidential election heralds his final departure from the small Balkan state's political scene after more than 30 years in power, analysts have said.
Economy expert and political novice Jakov Milatovic won the presidential run-off election on Sunday, defeating Mr Djukanaovic, who led Montenegro to independence from much larger Serbia in 2006 and to Nato membership in 2017, despite strong opposition from former Slavic ally Russia.
Mr Milatovic won around 60% of the vote, according to reliable independent pollsters, and Mr Djukanovic has conceded defeat. The first official results are expected later on Monday.
The newcomner's victory is believed to reflect voter fatigue with Mr Djukanovic – who has served as president twice and prime minister seven times – as well as disillusionment with established politicians.
Although the presidency is largely a ceremonial position in Montenegro, it influences the political trends in the country.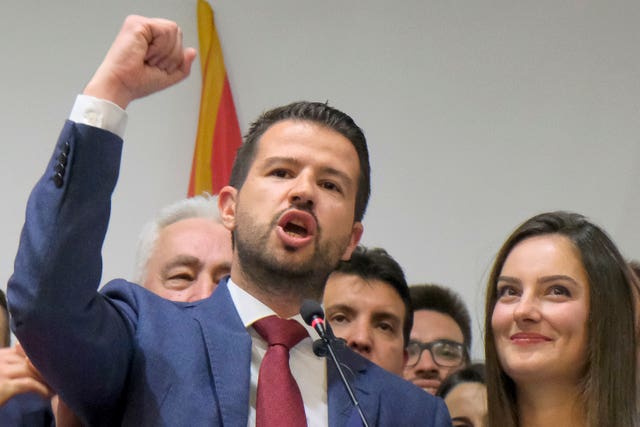 "He has ruled for more than Belarus leader (Aleksander) Lukashenko, which is strange in any democratic society … 32 years is too much for a country."
Montenegrin political analyst Fedja Pavlovic said Mr Djukanovic was "sent to political retirement, this time irrevocably".
This was Mr Djukanovic's first loss in an election since he first entered politics in the former Yugoslav republic in the early 1990s.
During his decades in power, the 61-year-old switched from a pro-Serbian communist to a pro-Western politician.
Mr Milatovic, 36, first entered politics in 2020 after finishing his education in Britain and the United States.
The outcome of Sunday's election is likely to reflect on an early parliamentary vote set for June 11.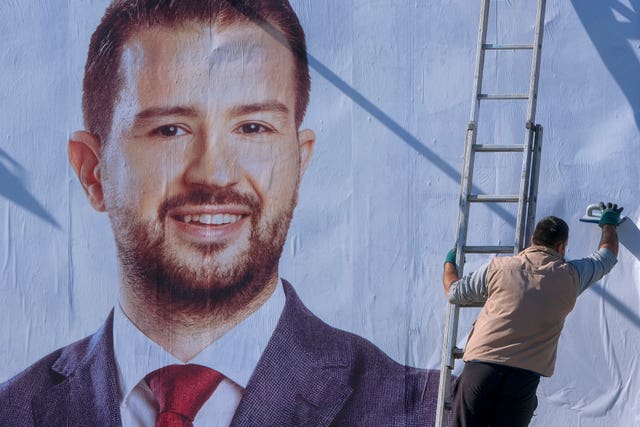 Though Mr Milatovic's Europe Now group is not formally part of the country's ruling coalition, his presidential candidacy won backing from the shaky alliance that includes parties advocating closer ties with neighbouring Serbia and Russia.
Mr Milatovic has denied Mr Djukanovic's allegations that the governing coalition was pushing Montenegro back under Serbian and Russian influence.
The country of some 620,000 people is deeply split between those who consider Montenegro a sovereign nation and about 30% of the population who consider themselves Serbs.
Relations between Serbia and Montenegro have deteriorated since Mr Djukanovic took the country out of the union with Serbia and later into Nato.
During the election campaign, Mr Djukanovic said voters were choosing between membership in the EU, or joining the "Serbian World" – a copy of the "Russian World".
Serbia's President Aleksandar Vucic congratulated Mr Milatovic on his victory, saying: "In Serbia, you will always have a reliable partner."
During his tenure, Mr Djukanovic and his party officials have often been accused of corruption and of pressuring the judiciary to ignore numerous some cases. He has often denied accumulating a large fortune for himself and his family.
"End of an era: Milatovic is the president," read newspaper headlines a day after the vote.