Former US president Donald Trump was leaving Florida for New York on Monday for his expected booking and arraignment on charges stemming from hush money payments during his 2016 campaign for the White House.
Mr Trump, already in the midst of a third presidential campaign to try and reclaim the White House he lost to President Joe Biden in 2020, said he will fly to Manhattan on Monday afternoon and go to Trump Tower before turning himself in to authorities on Tuesday.
Trump Tower is open but authorities are planning to close nearby streets as Trump came and went, and additional security is also in the works. They have taken steps to close and secure the courthouse floor where Mr Trump will appear on Tuesday.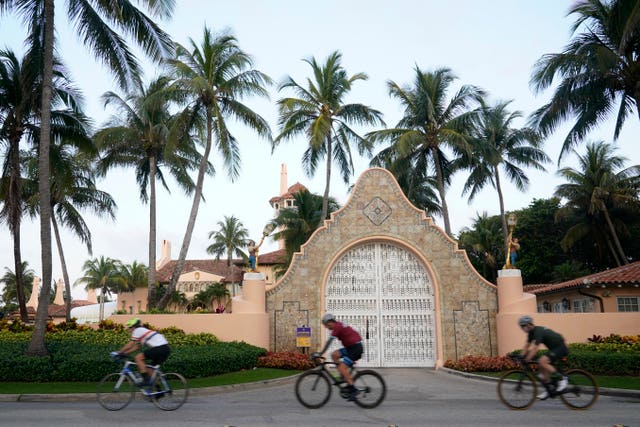 Mr Trump is facing multiple charges of falsifying business records, including at least one felony offence, in the indictment handed down by a Manhattan grand jury last week.
The investigation is scrutinising six-figure payments made to porn star Stormy Daniels and former Playboy model Karen McDougal.
Both say they had sexual encounters with the married Mr Trump years before he got into politics. Mr Trump denies having sexual liaisons with either woman and has denied any wrongdoing involving payments, arguing that the case against him is politically motivated.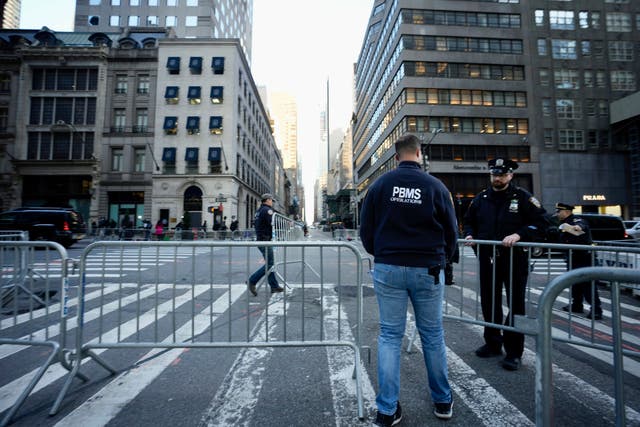 The Trump campaign says it raised millions of dollars in a matter of hours after word of the indictment broke on Thursday, and the former president is planning to head back to Florida for a rally after he appears before a judge on Tuesday.
Top Republicans, including some of Mr Trump's potential rivals in next year's GOP presidential primary, have decried the case against him.
Mr Biden and leading Democrats have had little to say about the matter.