Finland's outgoing prime minister Sanna Marin has that she will resign as the leader of the Social Democratic Party at the next party congress in the autumn.
"Now is the time to get in line again and leave the chairman's place," Ms Marin, 37, said during a news conference in Helsinki.
She said she would continue as a lawmaker in Parliament.
The Social Democratic Party came in third in Sunday's election, dashing Ms Marin's hopes of staying on as prime minister.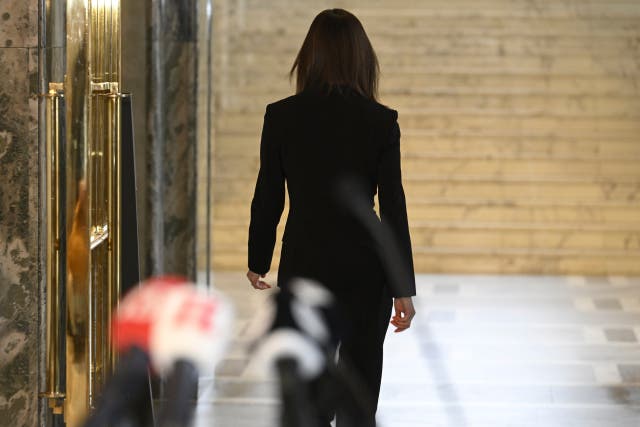 Ms Marin, who has been prime minister since 2019, is a highly popular figure internationally and at home but acknowledged that her premiership had put a strain on her personally.
"My endurance has been put to the test," Ms Marin admitted.
Her Cabinet will officially resign on Thursday. Talks to form a new government are to begin next week under the leadership of Petteri Orpo, the head of the National Coalition Party.
The Social Democrats would be open to being part of the new government, too, Ms Marin said. However, she ruled out the possibility of taking a ministerial post herself.