Republican politicians in the US state of Kansas have approved a plan to end gender-affirming care for transgender youth.
The move was the latest in intensifying efforts to roll back LGBTQ legislation like other states with Republican-controlled legislatures.
The Kansas House voted 70-52 to pass a bill requiring the state's medical board to revoke the licenses of doctors who provide gender-affirming care to minors, even though many professionals who deal with transgender youth see such care as vital to preserving their mental health and preventing suicides.
The Senate then voted 23-12 to approve the measure, sending it to Democratic governor Laura Kelly.
The governor is expected to veto it, having promised LGBTQ youth during a Statehouse lobbying day last month that she would protect their rights and reject any measure "that aims to harm or discriminate against you".
Supporters were well short of the two-thirds majorities in both chambers needed to override a veto.
Dr Beth Oller, a family physician in a small northwestern Kansas town who provides gender-affirming care, saw Republican politicians going "in search of a dog whistle" to unite their party.
"This one was a winner because they found it palatable to strip rights from a population that was small and did not affect most of them," she said in an email.
"They delude themselves with groupthink so that they can pretend this isn't about hate but about protection, but we know the truth."
Republican politicians across the US have pursued several hundred proposals this year pushing back on LGBTQ rights.
Supporters of the Kansas ban argue it is about protecting children medical care that comes with side effects or cannot be reversed later.
They contend that only an adult, and not a minor's parent, can consent to the treatments.
"We all know children change their minds," Republican state Representative Susan Humphries of Wichita said.
"How many children know what they want to be when they grow up?"
The care falling under the bill would include puberty-blocking drugs and hormone therapy.
While the bill would not keep transgender youth from receiving counselling or psychiatric therapy, the measure applies to acts performed or "causing" acts "to affirm the child's perception of the child's sex" if it differs from gender assigned at birth.
"Where I kind of part ways with some of this is with surgical procedures," said state Representative Steve Howe, a Republican from central Kansas.
"I do agree that all kids have value, and that's why I'm going to support the bill."
The Kansas vote came after its politicians on Thursday passed a "parents' rights" bill allowing families to pull their children out of lessons and activities involving LGBTQ-themed materials and another measure restricting rooming arrangements for transgender students on school trips.
Republicans on Tuesday approved a broad bathroom bill that would prevent transgender people from changing the gender on their driver's licences.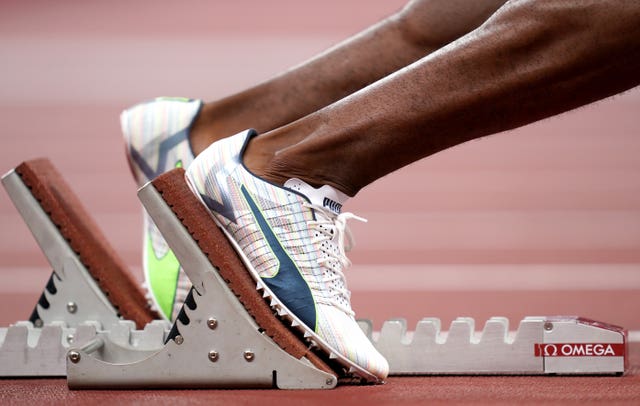 "People are finally getting tired of this push toward trying to push our kids in the wrong direction, and I think that this is a pushback from parents, from people who see this as a big problem," said state Senator Mike Thompson, a conservative, Kansas City-area Republican who backed all of the measures.
"For hundreds and hundreds and thousands of years, I think that this has not been a problem.
"Then all of a sudden it seems like it is."
Ms Humphries suggested "a social contagion" driven by social media is helping increase "confused" young people's desire to transition do a different gender, repeating an idea that's been debunked by multiple studies.
Transgender medical treatments for children and teens have been available in the US for more than a decade and are endorsed by major medical associations.