The upper house of Russia's parliament has approved a Bill that would allow authorities to issue electronic summons to draftees and reservists amid the fighting in Ukraine.
The Federation Council's vote was the last step needed before the Bill goes to President Vladimir Putin, who is now expected to sign it into law.
Legislators in Russia's lower house, the State Duma, passed the measure on Tuesday.
The legislation was put on fast-track as the Russian military prepares for an expected Ukrainian counter-offensive, which Ukraine and its Western allies say could start within weeks.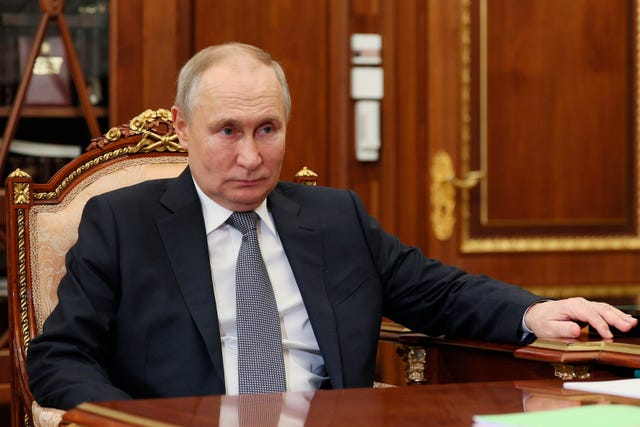 In the past, many Russians avoided the draft in the past by staying away from their address of record – the proposed Bill would close that loophole.
Under the new Bill, the notices issued by local military conscription offices will continue to be sent by mail but they would be considered valid from the moment they are put on a state portal for electronic services.
Recipients who fail to show up would be prohibited from leaving Russia, have their drivers' licences suspended and be barred from selling their apartments and other assets.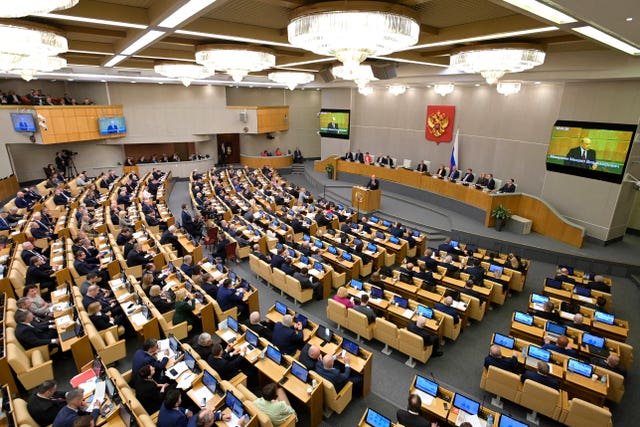 The authorities have said that another mobilisation is not planned. Kremlin spokesman Dmitry Peskov emphasised that the proposed Bill was needed to streamline the outdated call-up system in view of the flaws that were revealed by the partial mobilisation last year.
Mr Putin announced a call-up of 300,000 reservists in September after a Ukrainian counter-offensive that pushed Russian forces out of broad areas in the east.
The mobilisation order prompted an exodus of Russian men that was estimated to number in the hundreds of thousands.