Norway is expelling 15 Russian diplomats from the country because they were suspected of gathering intelligence while working at the Russian embassy in Oslo, the government has said.
Foreign minister Anniken Huitfeldt said the move was "an important measure to counter and reduce the scope of Russian intelligence activities in Norway, and thereby secure our national interests".
Norway's government said the activities of the Russians declared persona non grata were "incompatible with their diplomatic status".
They "must leave Norway within a short time", Ms Huitfeldt said, adding: "We will not grant visas to intelligence officers who apply for a visa to Norway."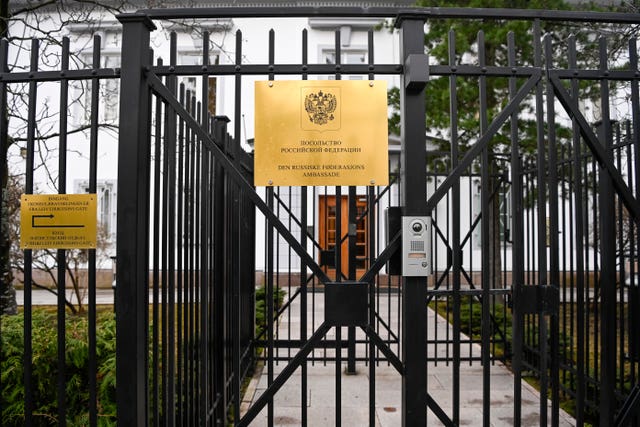 The Russian foreign ministry said Moscow would respond in kind to Norway's action, Russia's Tass and RIA Novosti news agencies reported.
A year ago, Norway expelled three Russian diplomats it identified as intelligence officers.
A man whom the Norwegian police security service alleged used a false name and identity while actually working for one of Russia's intelligence services was also arrested last year. He is awaiting trial in Norway.
"We are not talking about regular diplomats, but intelligence officers under diplomatic cover. Their activities are a threat to Norwegian interests," Ms Huitfeldt said.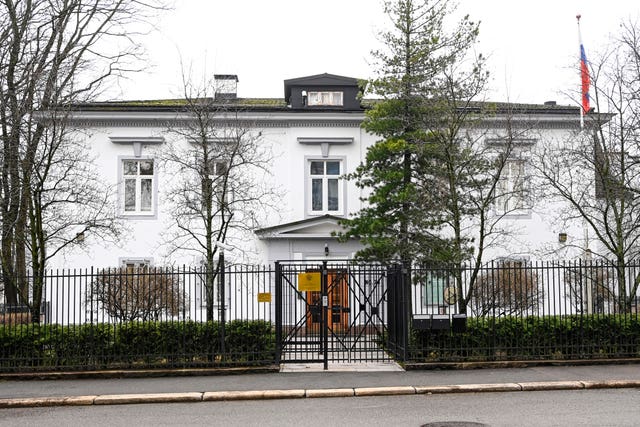 In a text message to VG, Russian embassy spokesman Timur Chekanov called the Norwegian government's decision "another extremely unfriendly step".
Ms Huitfeldt told a afternoon news conference: "Russia has no reason to respond. We have Norwegian diplomats stationed in Russia, but none of them are undercover intelligence officers."
She called Russia "an unpredictable neighbour" and said "many European countries in the past year have expelled hundreds of Russian intelligence officers under diplomatic cover".
Nato-member Norway has a 123-mile border with Russia in the Arctic.
VG said that including the expelled diplomats, Russia had about 40 people working at its missions in Norway, which include the embassy in Oslo and consulates in Kirkenes and Barentsburg.
Barentsburg, on the remote Arctic archipelago of Svalbard, is a Russian coal-mining town of about 500 people.
Under a 1920 treaty, Norway has sovereignty over the archipelago, which is more than 500 miles north of the Norwegian mainland, but other signatory countries have rights to explore its natural resources.