Black teenager Ralph Yarl was shot in the head and arm after going to the wrong house in Kansas City, Missouri, to pick up his younger brothers.
Andrew Lester, an 84-year-old white man, told police he fired at the 16-year-old honours student out of fear last week.
Here is a look at what happened, where the criminal case stands, how the teenager is faring and the role gun laws in the US state of Missouri could play in the case.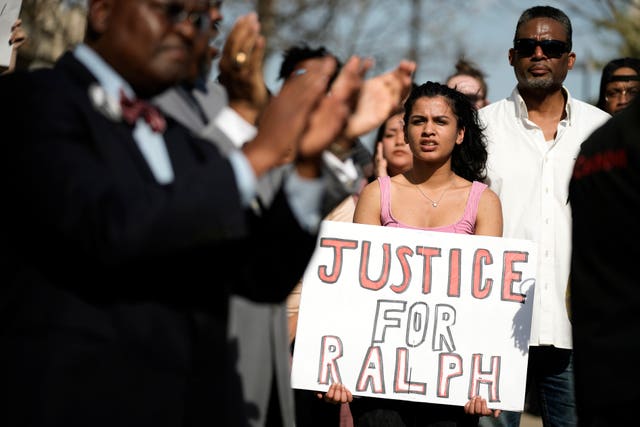 Ralph went to the wrong address. Instead of going to 115th Terrace to pick up his twin brothers on Thursday night, the teenager showed up at Lester's home on 115th Street, at 10pm.
Lester told police he had just gone to bed when he heard the doorbell. Before answering, he grabbed his revolver.
The homeowner claims he then saw Ralph pulling on the storm door handle – something the boy disputes, according to the probable cause statement.
Lester told police he thought the teenager was attempting to break into the home and that he was "scared to death", the statement said. Without saying a word, Lester fired twice.
Ralph said the first shot struck him in the head, knocking him to the ground. As he lay there, the second bullet pierced his arm. The boy told police he fled as the homeowner shouted: "Don't come around here," the statement said.
The boy said he went to "multiple" homes asking for help. A neighbour ultimately used towels to stem the bleeding until paramedics arrived.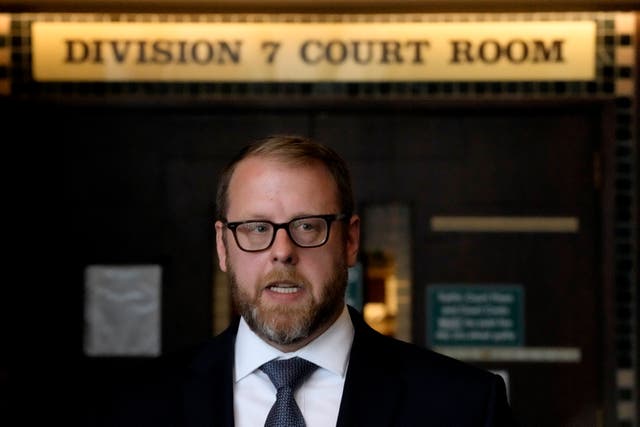 Lester was charged with first-degree assault on Monday and turned himself in on Tuesday.
Some civil rights leaders have called for a hate crime charge, but Zachary Thompson, Clay County prosecutor, said first-degree assault is a higher-level crime with a longer sentence — up to life in prison.
Lester was also charged with armed criminal action, which has a penalty range of three to 15 years.
Lester is to be arraigned on Wednesday afternoon.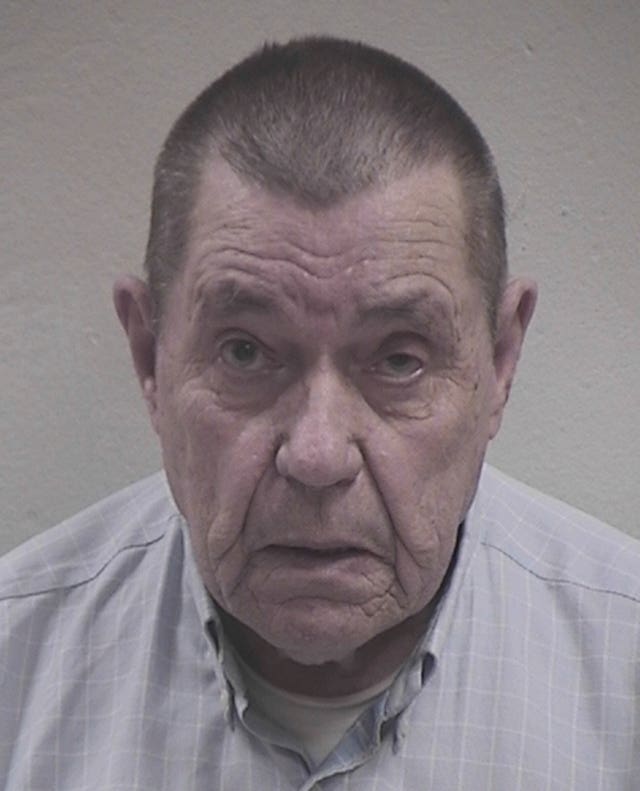 The wounded teenager is recovering at home, but his mother, Cleo Nagbe, said the trauma is evident.
She told CBS Mornings co-host Gayle King that her son is "able to communicate mostly when he feels like it, but mostly he just sits there and stares and the buckets of tears just rolls down his eyes".
Ms Nagbe added: "You can see that he is just replaying the situation over and over again, and that just doesn't stop my tears either."
The boy's classmates marched for him on Tuesday, holding signs that read: "We Walk For RALPH," "Stop The Hate" and "Justice 4 RALPH".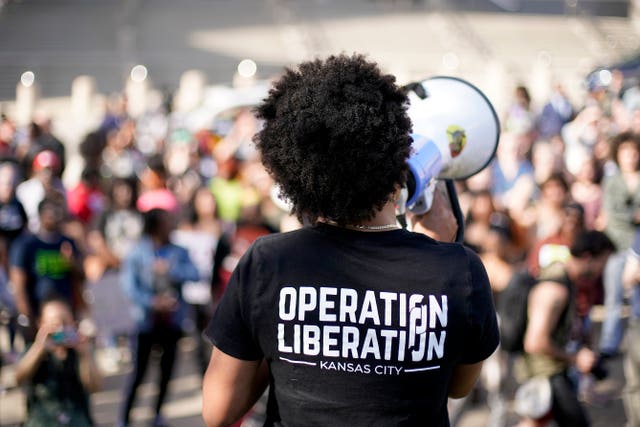 The shooting outraged many in Kansas City and across America.
Civic and political leaders, including President Joe Biden, demanded justice. Mr Biden also invited Ralph to the White House.
County prosecutor Mr Thompson said there was a "racial component" to the shooting. But assistant prosecuting attorney Alexander Higginbotham clarified in an email to The Associated Press on Tuesday that "there is not a racial element to the legal charges that were filed".
Some – including lawyers for Ralph's family – have highlighted the racial dimension of the case.
Missouri NAACP president Nimrod Chapel Jr said a black suspect would have been been in jail from the start.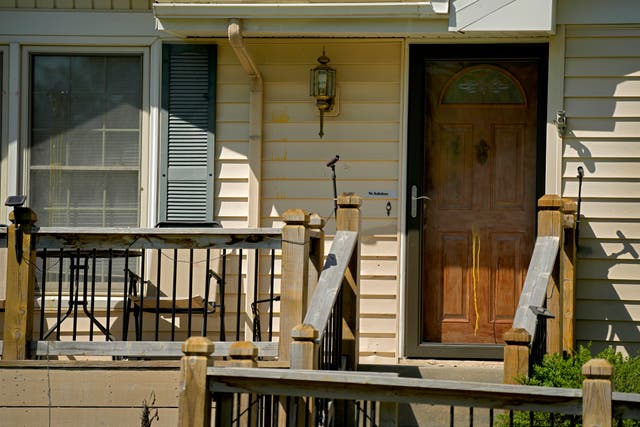 American legal experts believe Lester's lawyers will claim self-defence under Missouri's "stand your ground" law, which allows for the use of deadly force if a person fears for his or her life. Missouri is one of roughly 30 states in the US with such statutes.
Robert Spitzer, a professor emeritus of political science at the State University of New York, Cortland, whose research focuses on gun policy and politics, said the Missouri law provides "wide latitude for people to use lethal force".
St Louis defence attorney Nina McDonnell agreed. She said prosecutors have a strong case, but the "stand your ground" defence is a "huge hurdle" to overcome.