US President Joe Biden is expected to formally announce his run for re-election on Tuesday by asking voters to give him more time to "finish the job".
The announcement of his run for the 2024 election comes four years to the day since he declared his initial run for the White House by promising to heal the "soul of the nation" amid the turbulent administration of former president Donald Trump.
Already the oldest president in history – Mr Biden would be 86 at the end of a second term – he is betting his legislative achievements and more than 50 years of experience in Washington will count for more than concerns over his age.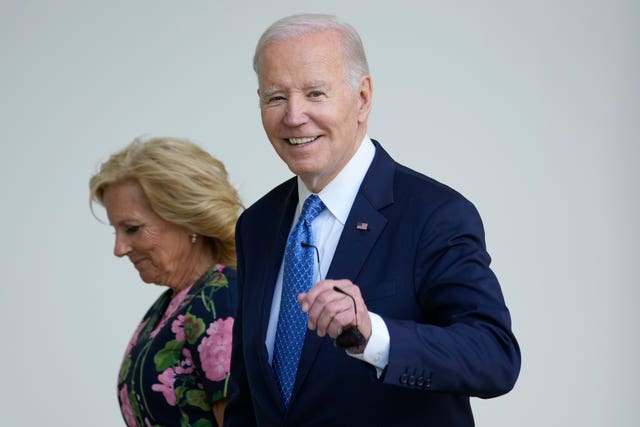 Yet few things have unified Democratic voters like the prospect of Mr Trump returning to power and Mr Biden's political standing within his party stabilised after Democrats notched a stronger-than-expected performance in last year's mid-term elections.
Mr Trump, 76, is the favourite to emerge as the Republican nominee but faces significant hurdles of his own, including the designation of being the first former president to face criminal charges.
The remaining Republican field is volatile, with Florida Governor Ron DeSantis emerging as an early alternative despite questions about his readiness to campaign outside of his increasingly Republican-leaning state.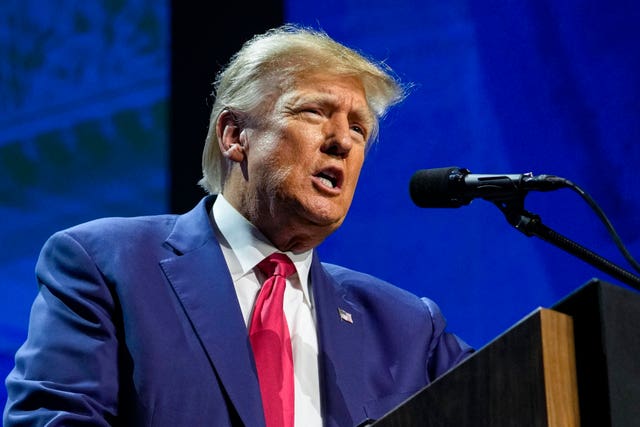 Buoyed by the mid-term results, Mr Biden plans to continue to cast all Republicans as embracing what he calls "ultra-MAGA" politics — a reference to Mr Trump's "Make America Great Again" slogan — regardless of whether his predecessor ends up on the 2024 ballot.
He has spent the last several months road-testing campaign themes, including painting Republicans as fighting for tax cuts for businesses and the wealthy while trying to cut social safety net benefits relied on by everyday Americans.
Many Democrats would prefer that Mr Biden did not run again.
A recent poll from The Associated Press-NORC Centre for Public Affairs Research shows just 47% of Democrats say they want him to seek a second term, up from 37% in February.