An 84-year-old climber trying to become the oldest person to summit all the world's highest peaks has been rescued from a mountain in Nepal.
Spaniard Carlos Soria was attempting to scale Mount Dhaulagiri but was hurt on his way to the top.
He was flown off the mountain by a rescue helicopter on Thursday and taken to a hospital in Kathmandu for treatment.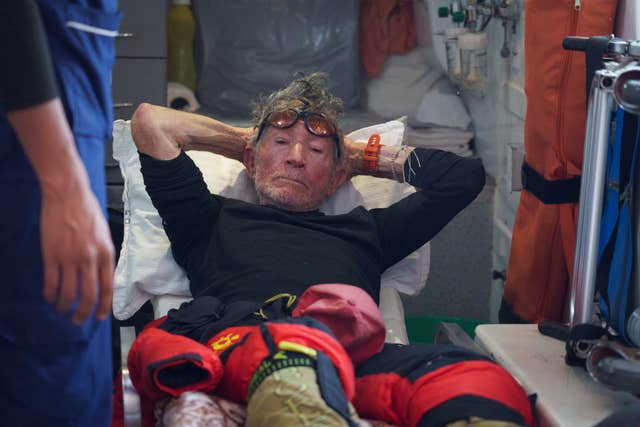 Mr Soria has scaled 12 of the 14 highest mountains in the world above 26,240 feet including Mount Everest, which is the tallest.
Hundreds of climbers and their guides try to scale the highest peaks in Nepal during the popular spring mountaineering season when the weather conditions on the mountains are most favourable.
The season begins in March and ends in May after which the weather deteriorates, making it dangerous to remain on the mountain.