Police in New Zealand have arrested and charged a man with two counts of arson after a Wellington hostel fire killed at least six people.
An investigation is ongoing and more serious charges may be filed, police said.
Earlier, the force said a murder probe had been opened.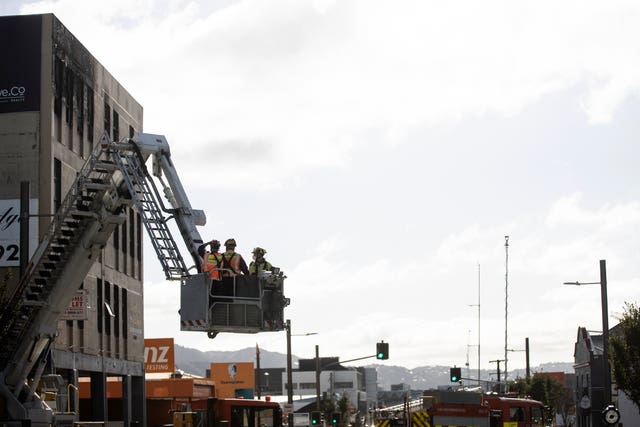 The suspect, who was not immediately named by police, is due to make his first appearance at Wellington District Court on Friday.
Earlier, officials removed the first two victims' bodies from the Loafers Lodge hostel and said they plan to remove the next two on Friday.
More victims may be found as officers continue their scene examination, Mr Bennett said.
"The debris is piled high and there is much for them to move and search underneath."
Mr Bennett refused to say if an accelerant or other evidence of arson has been found at the scene.
But there was a couch fire at the Loafers Lodge hostel about two hours before the deadly blaze on Tuesday.
The couch fire was not reported to emergency services at the time, police said, and officers were investigating to see if there was any link between the two incidents.
Flames tore through the building early on Tuesday, forcing some people to flee in their pyjamas.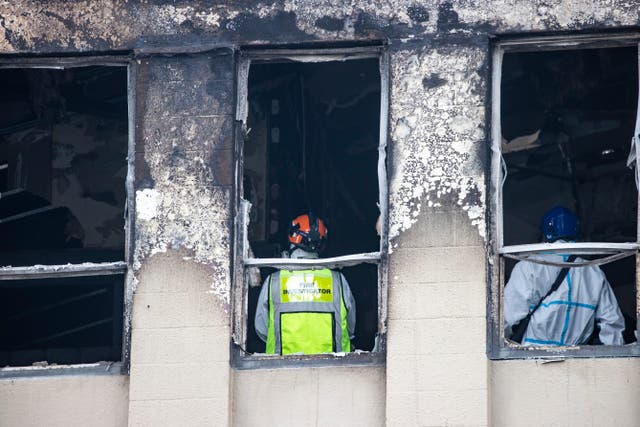 On Wednesday, Mr Bennett said officers had accounted for 92 people who were in the hostel and had a list of fewer than 20 who remained unaccounted for.
Officers earlier said they expected the final death toll to be fewer than 10.
Liam Hockings, a journalist, is one of the hostel's missing residents, news outlet RNZ reported.
Mr Hockings is the brother of BBC presenter Lucy Hockings, it added.
Loafers Lodge offered 92 basic, affordable rooms with shared lounges, kitchens and laundry facilities to people of a wide range of ages.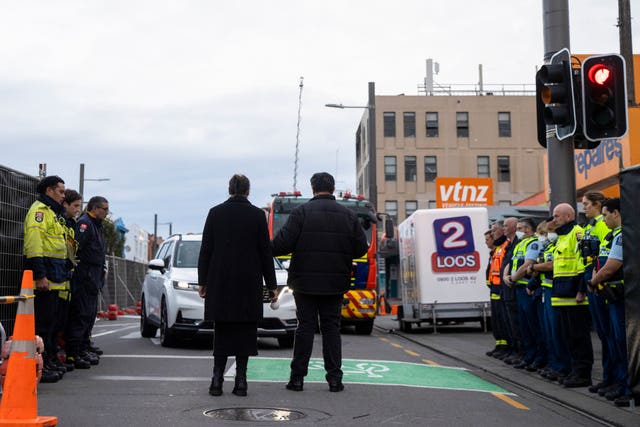 Others worked at a nearby hospital.
The hostel had no sprinklers, emergency officials said.
Under the nation's building codes, sprinklers are not required in older buildings that would need to be retrofitted, Prime Minister Chris Hipkins said.
"I have asked the minister for housing to look particularly at issues around building regulations to see whether there's anything more that we should be doing right at this point," Mr Hipkins told reporters on Wednesday.