Four Indigenous children who were on a small plane that crashed in the Amazon jungle in Colombia on May 1 have not been found, while the three adults on board died.
The crash happened in the early hours of May 1 when the Cessna single-engine propeller plane with six passengers and a pilot declared an emergency due to an engine failure.
The small aircraft fell off radar a short time later and a frantic search for survivors began.
Colombian troops found the wreckage on Tuesday along with the bodies of the pilot, a guide and the children's mother. But there was no sign of the children.
The children, members of the Uitoto Indigenous community, were identified as Lesly Jacobombaire Mucutuy, 13, Soleiny Jacobombaire Mucutuy, nine, Tien Noriel Ronoque Mucutuy, four, and Cristin Neriman Ranoque Mucutuy, 11 months.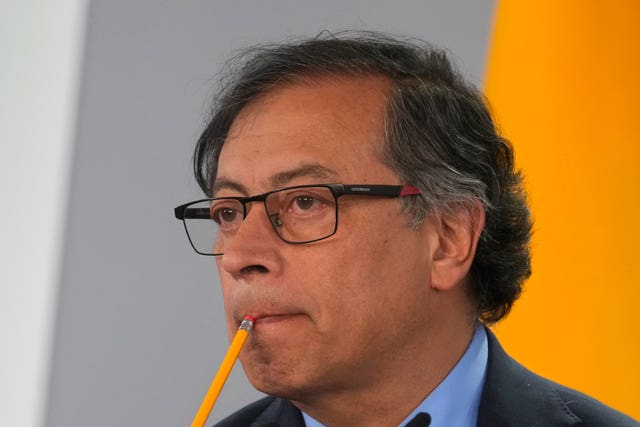 But any elation was deflated hours later when Mr Petro deleted the tweet, acknowledging that the children had in fact not been found.
Dozens of military personnel, supported by Indigenous people from nearby communities, have been searching the area where the plane crashed.
Colombians have been debating various finds in the search and whether they might be linked to the children — including a baby bottle discovered one day and a pair of scissors found the next day in what seemed to be a makeshift shelter of leaves.
The company that owned the plane said in a statement that one of its pilots who was in the area had heard from some members of a local Indigenous community that the children were on their way to a village on a riverboat. But they never showed up there.
Another report said the children had boarded a boat on the Apaporis River heading toward the village of Cachiporro.
The children were not on board when the boat arrived.