A massive fire has ripped through an historic post office building in the capital of the Philippines.
The fire started before midnight in the basement of the neoclassical, five-storey building in Manila and was brought under control on Monday morning more than seven hours after it began, firefighters said.
An investigation is under way to determine the cause of the fire and what was damaged, officials said. Seven people, most of them firefighters, sustained minor injuries or were overwhelmed by thick smoke.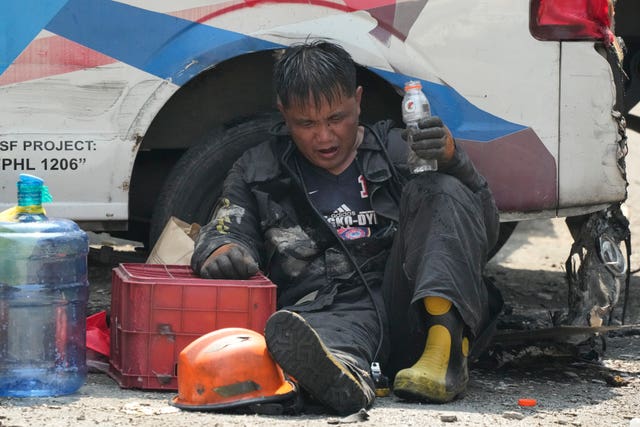 The building, recognised as a national landmark, was built in 1926 with high columns in the traditional neoclassical style. It was severely damaged during the Second World War and was rebuilt in 1946.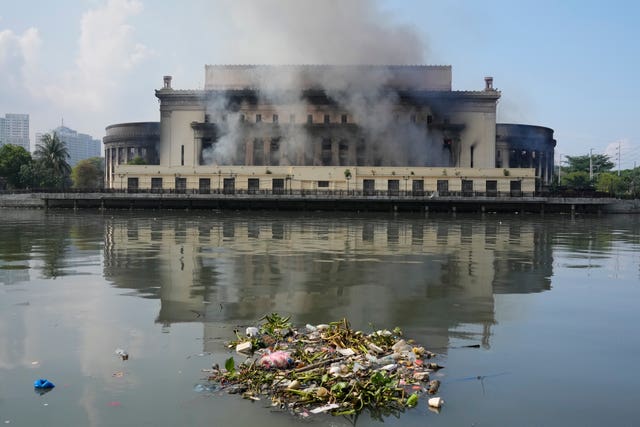 It is located along the Pasig River and on a main intersection of the capital's key roads.
Postal services in the Philippines began during the Spanish colonial period with couriers on horse-back.