Almost 20,000 Belgian trade union members have staged a demonstration to protest against what they see as increasingly bad working conditions and the erosion of their right to strike.
Action by transport workers paralysed subway and other traffic in Brussels for most of the day.
The trade unions have been angered by companies that seek to impose new contracts on workers that impact their social rights, affect their working conditions and cut their pay.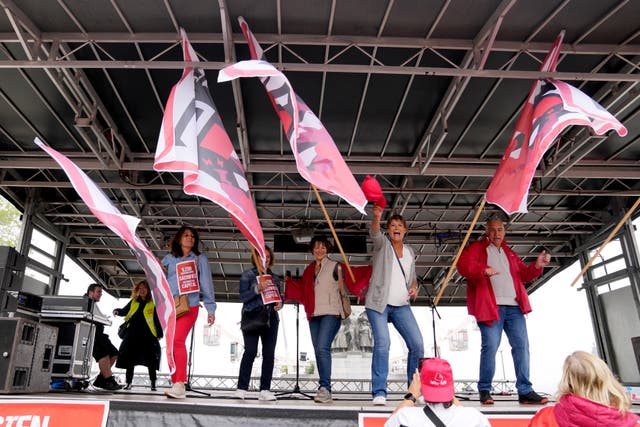 Police authorities estimated the crowds walking through the capital at 18,000.
"We don't want second-class employees. We want respect and equal rights for all," the socialist ABVV union said in a statement.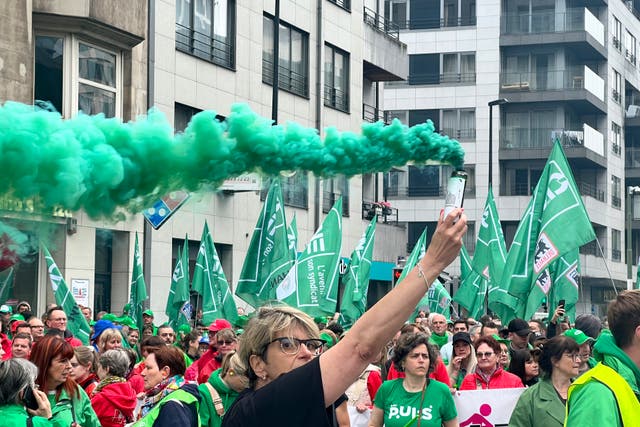 "The defence of our social and trade union rights is being made impossible," the ABVV statement said.
As well as public transport, the day of protest affected services such as day care centres annd rubbish collection.