President Joe Biden said a deal to resolve the US government's debt ceiling crisis was "very close", hours after the deadline to reach an agreement had been pushed back four days.
As he left the White House to spend the Memorial Day weekend at Camp David on Friday, the president said: "There's a negotiation going on. I'm hopeful we'll know by tonight whether we're going to be able to have a deal.
"It's very close and I'm optimistic."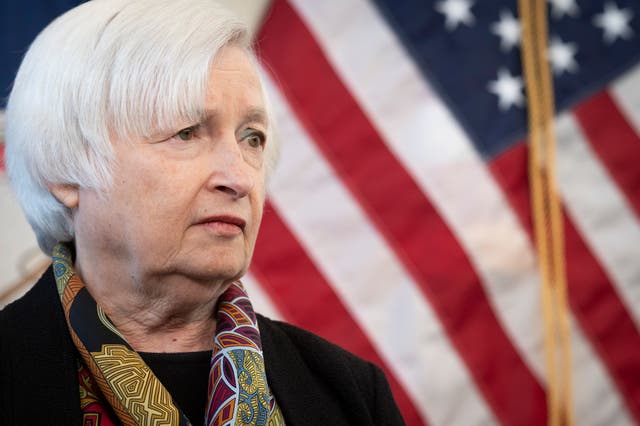 She said failure to act by the new date would "cause severe hardship to American families, harm our global leadership position and raise questions about our ability to defend our national security interests".
Mr Biden and Republican House Speaker Kevin McCarthy have seemed to be narrowing on a two-year budget-slashing deal that would extend the debt limit into 2025 past the next presidential election.
Republicans have made some headway in their drive for steep spending cuts, but the two sides remain at odds over Mr McCarthy's demands for tougher work requirements on government food stamp recipients that Democrats say is a nonstarter.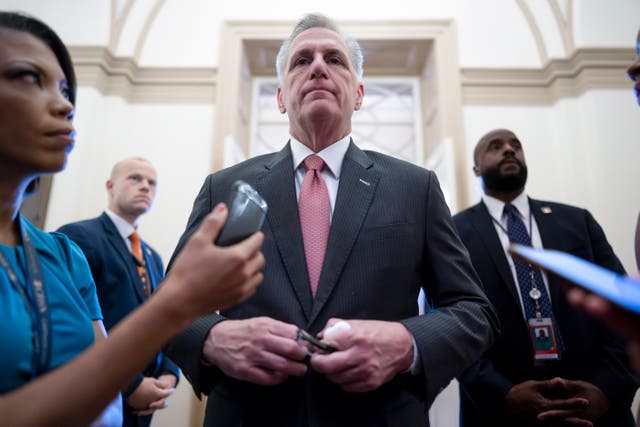 Any deal would need to be a political compromise with support from both Democrats and Republicans to pass the divided Congress.
Failure to lift the borrowing limit, now 31 trillion dollars (£25.1 trillion), to pay the nation's incurred bills, would send shockwaves through the US and global economy.
But many hard-right Republicans in Congress aligned to former president Donald Trump have long been sceptical of treasury's projections and they are pressing Mr McCarthy to hold out.