McLaren is honouring the Queen in her Platinum Jubilee year with the creation of a special paint.
It has been colour-matched to a one-off 'Elizabeth II' platinum badge created by McLaren's Special Operations bespoke division, which has been applied to a one-off Artura.
The badge also marks 18 years since the Queen opened McLaren's global headquarters in Woking.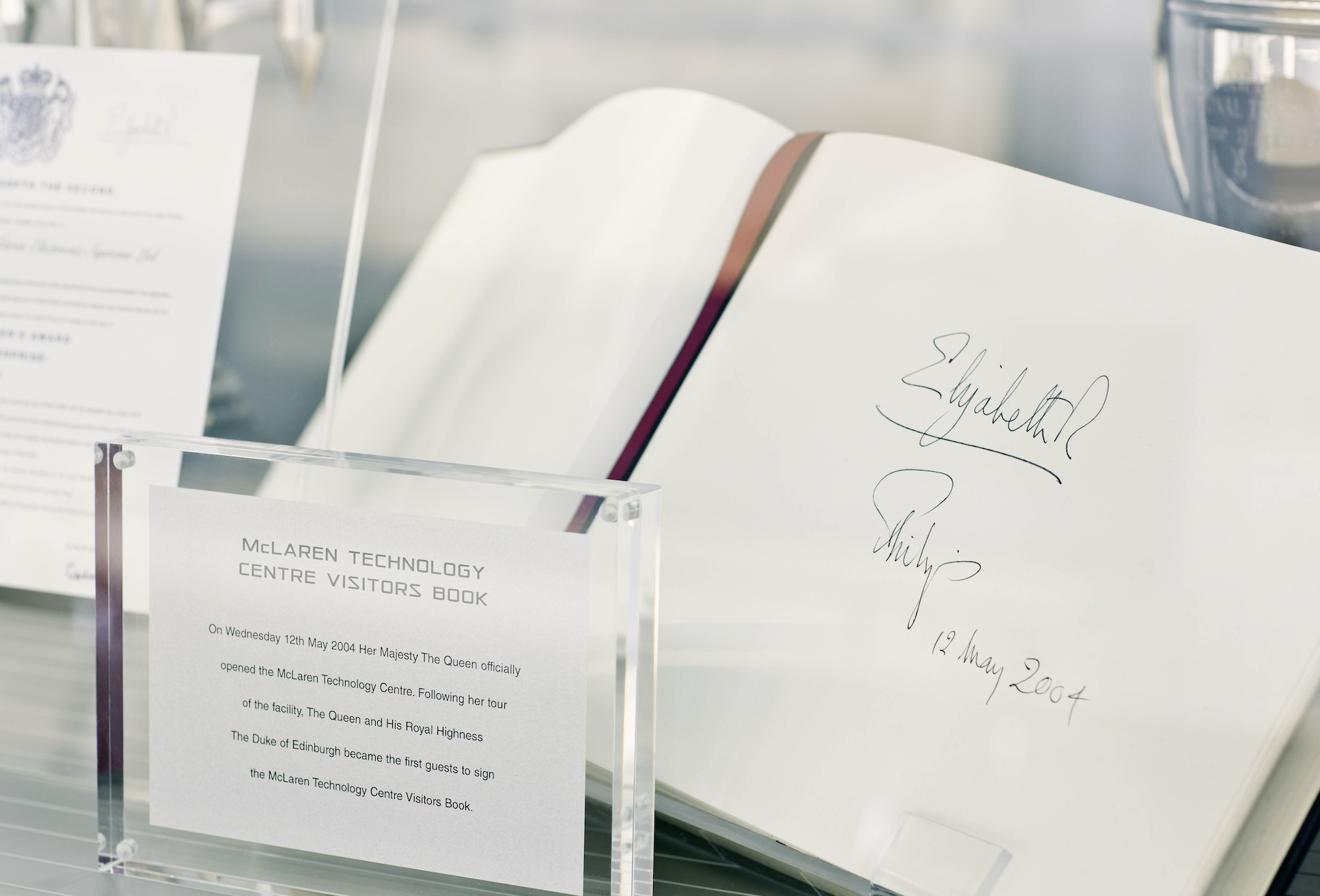 A bespoke tool was created to press the one-off badge, which was then given a coating by McLaren's partner company AkzoNobel. Then, once the badge had been created, McLaren's paint developers designed a platinum paint composition to match, with this process taking eight days to complete, including durability and application testing.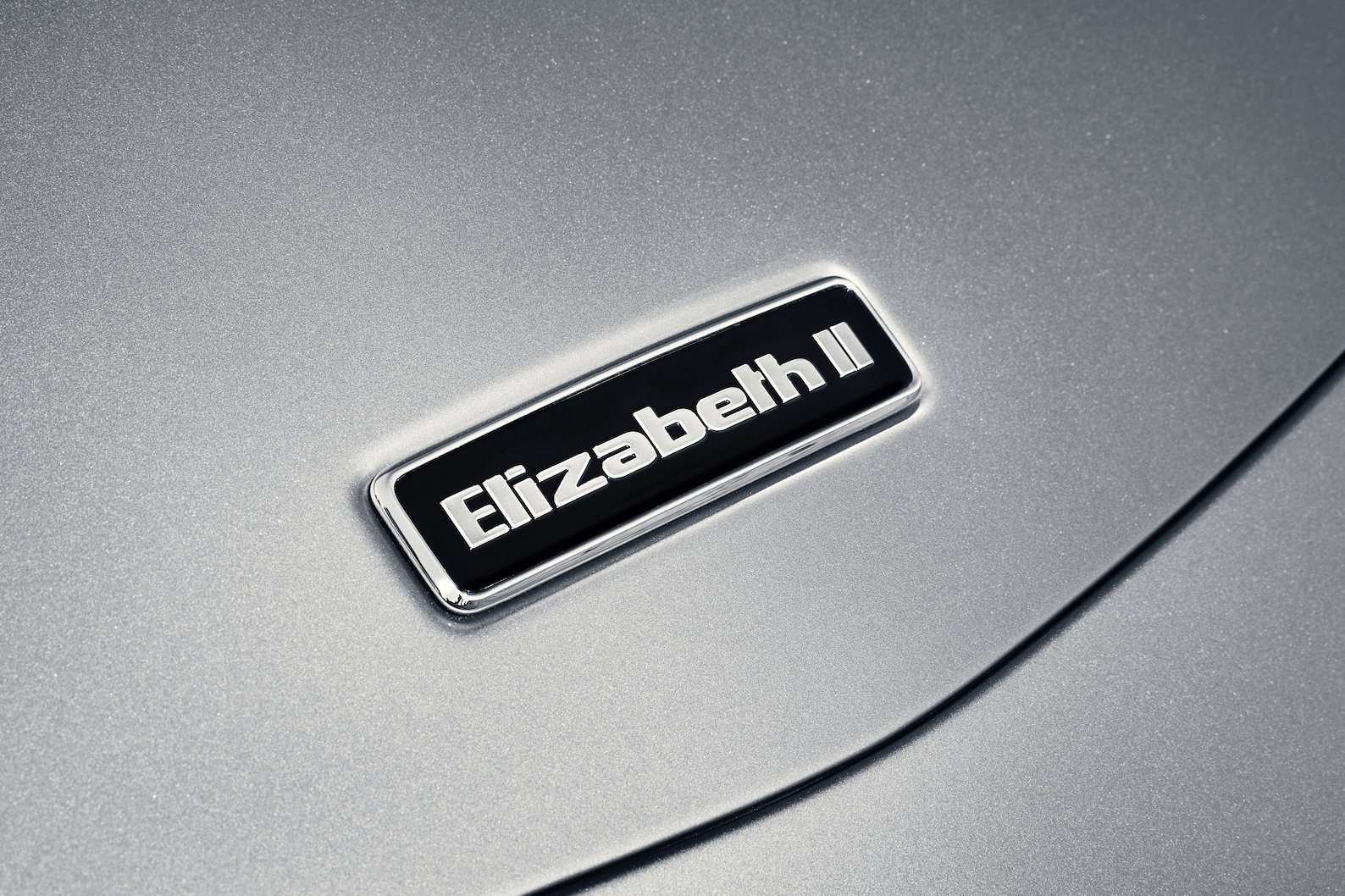 Prices for the Artura start from £185,000, but buyers are able to tailor the car's design to their specific needs through a variety of different options. Drivers can also take customisation further through the McLaren Special Operations team.